View the incredible sketches of the top finalist of the #YDC23
The allfashion sourcing Young Designer Competition celebrated its 6th anniversary in 2023, is a distinguished platform for emerging talent within the design industry. The competition invites designers annually who are graduating in the year of the competition, recent graduates (within the past five years), or currently engaged in a design internship program.
This competition serves as a launching pad for your innovative design ideas. The entry phase involves translating an understanding of the design brief into a comprehensive submission. This includes a mood board, a detailed garment illustration & technical drawing, and a compelling 500-word motivational statement. These elements together will express a unique interpretation of the specific theme for each year and a strategy towards creating a sustainable design.
The allfashion Sourcing Young Designer Competition provides an exceptional platform for aspiring fashion designers to exhibit their talent and creativity to a broad audience. Ultimately, the competition is not just about winning accolades and rewards; it's about redefining the future of fashion. It's your chance to challenge fast-fashion norms and herald the sustainable design revolution. If you're prepared to make your mark on the industry and contribute to a more sustainable future, the allfashion Sourcing Young Designer Competition is the perfect platform. So gear up to create, inspire, and lead the way to a slower, more sustainable future in fashion.

Entries for the 2024 awards will be opening soon.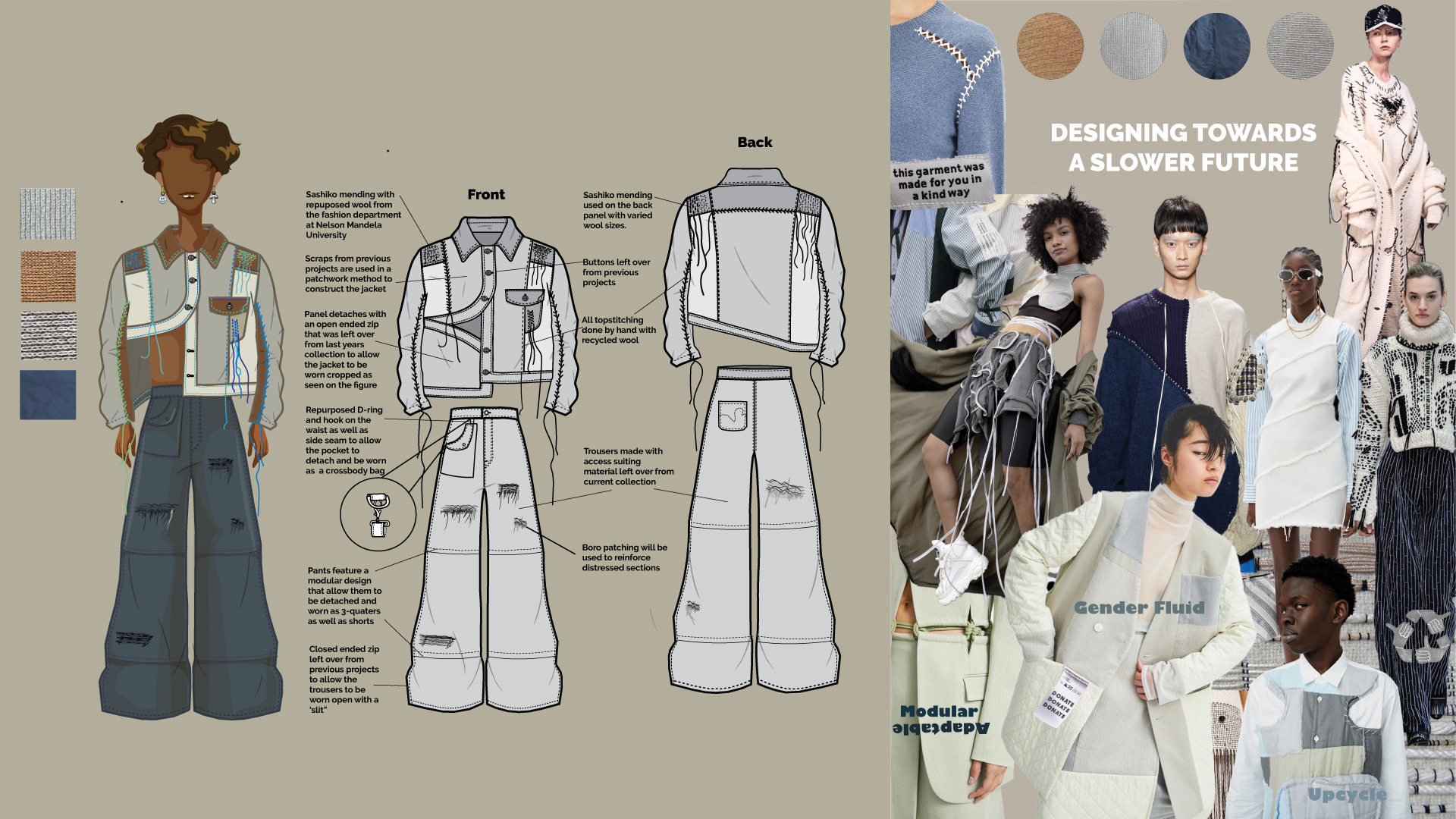 Akhona Maldaka
Nelson Mandela University Eastern Cape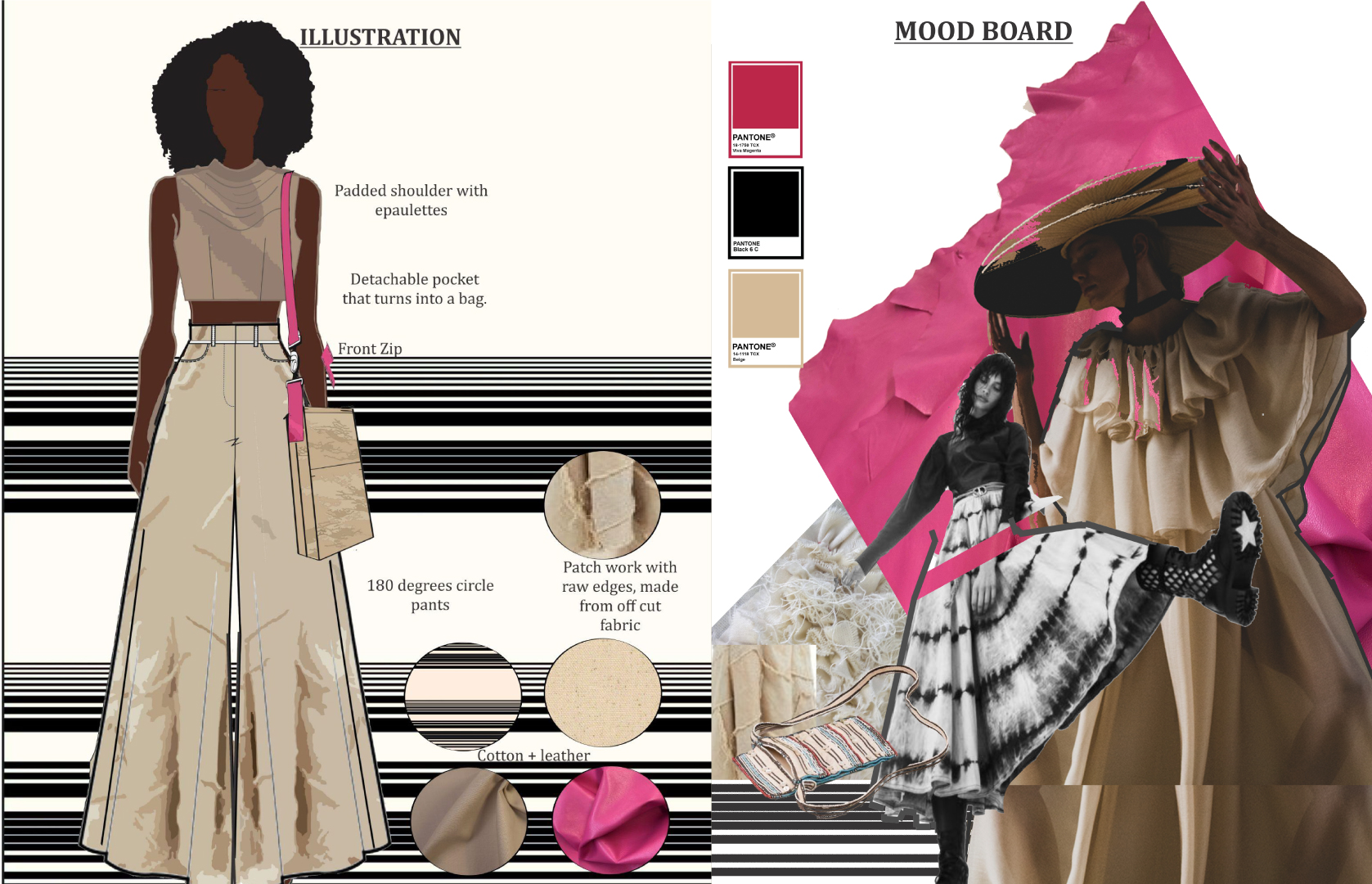 Chuma Soqokomashe
Stadio (LISOF)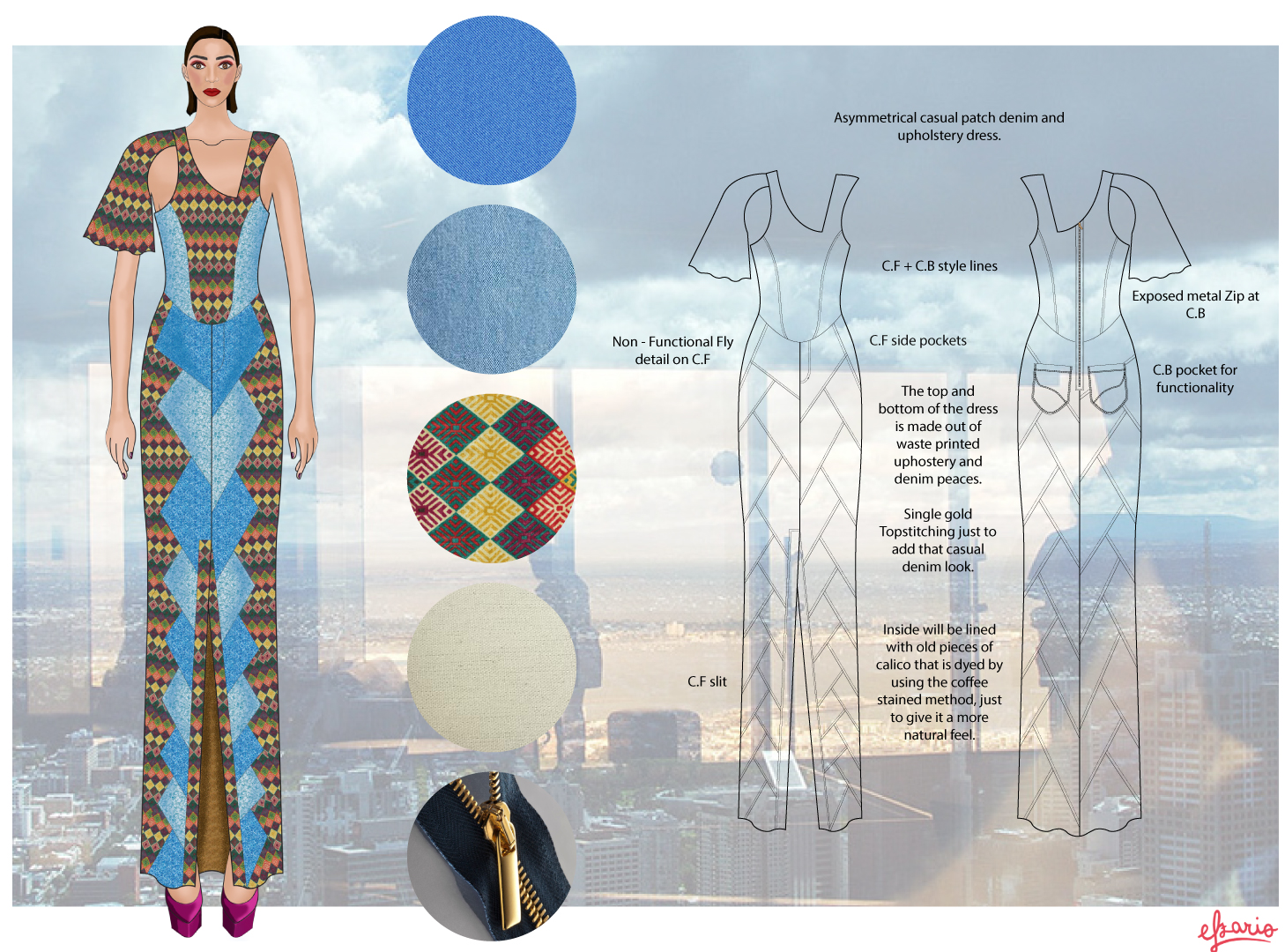 Elzario Botha
Elisabeth Galloway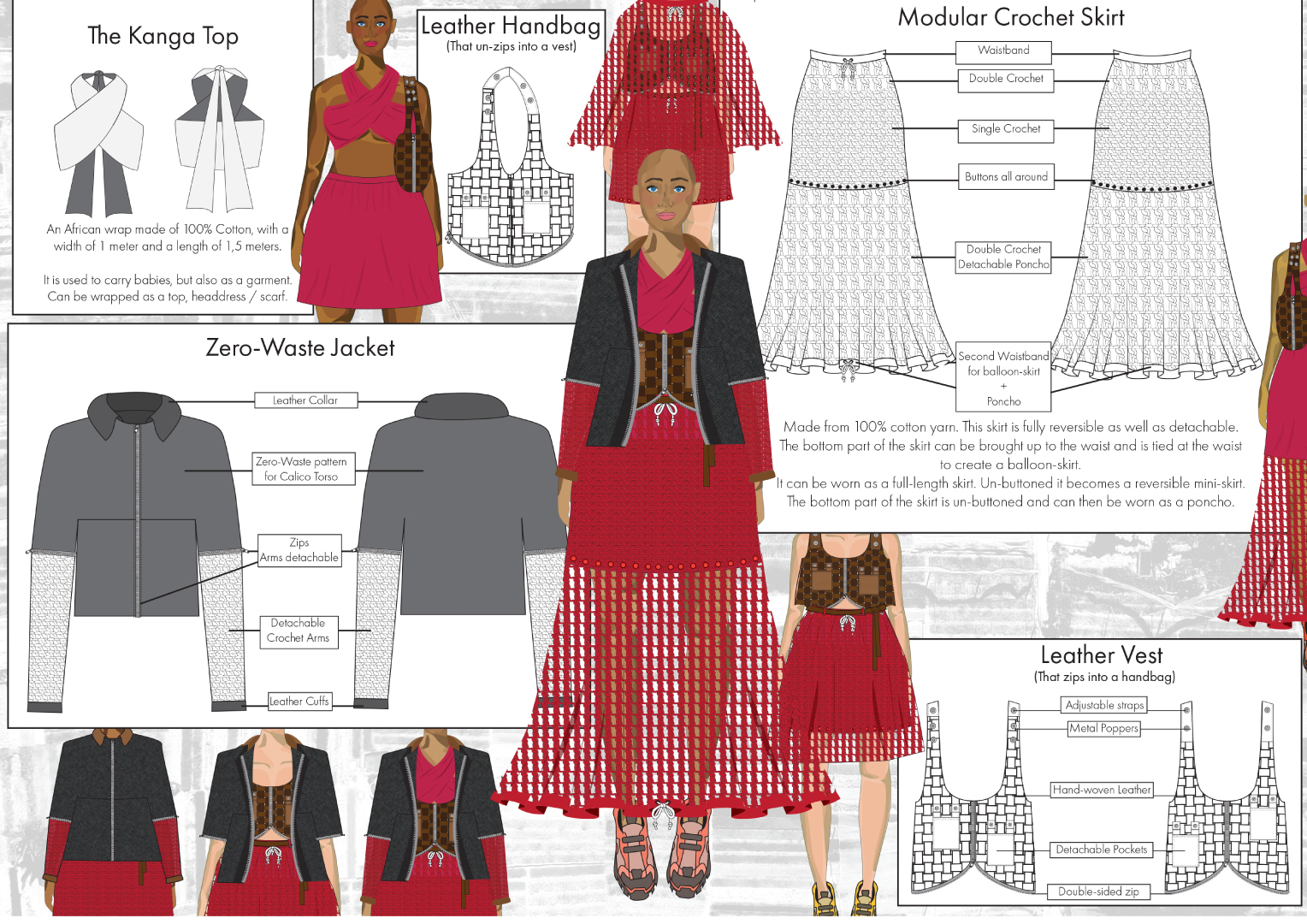 Henrietta van Greuning
Elisabeth Galloway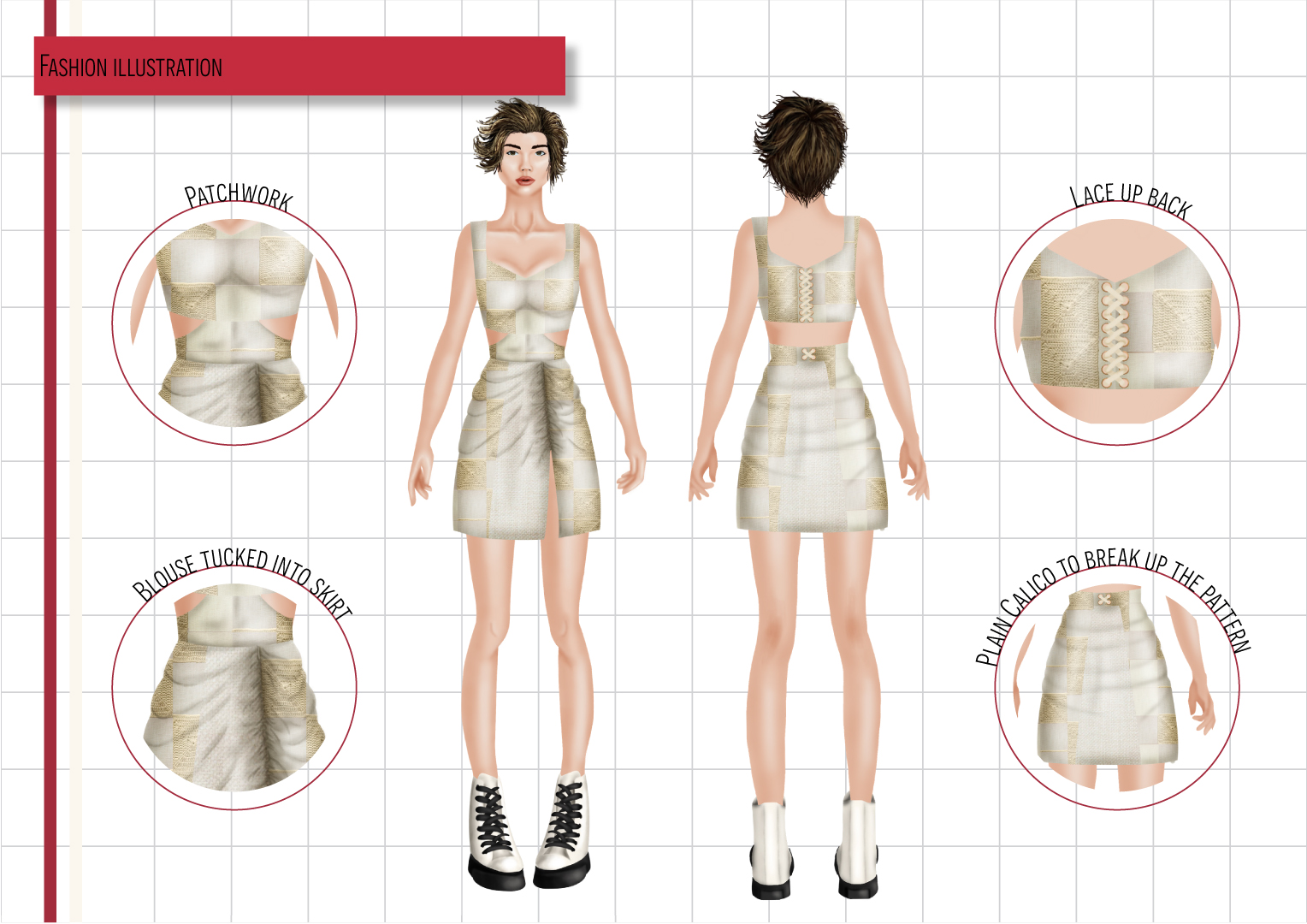 Juané Venter
Elisabeth Galloway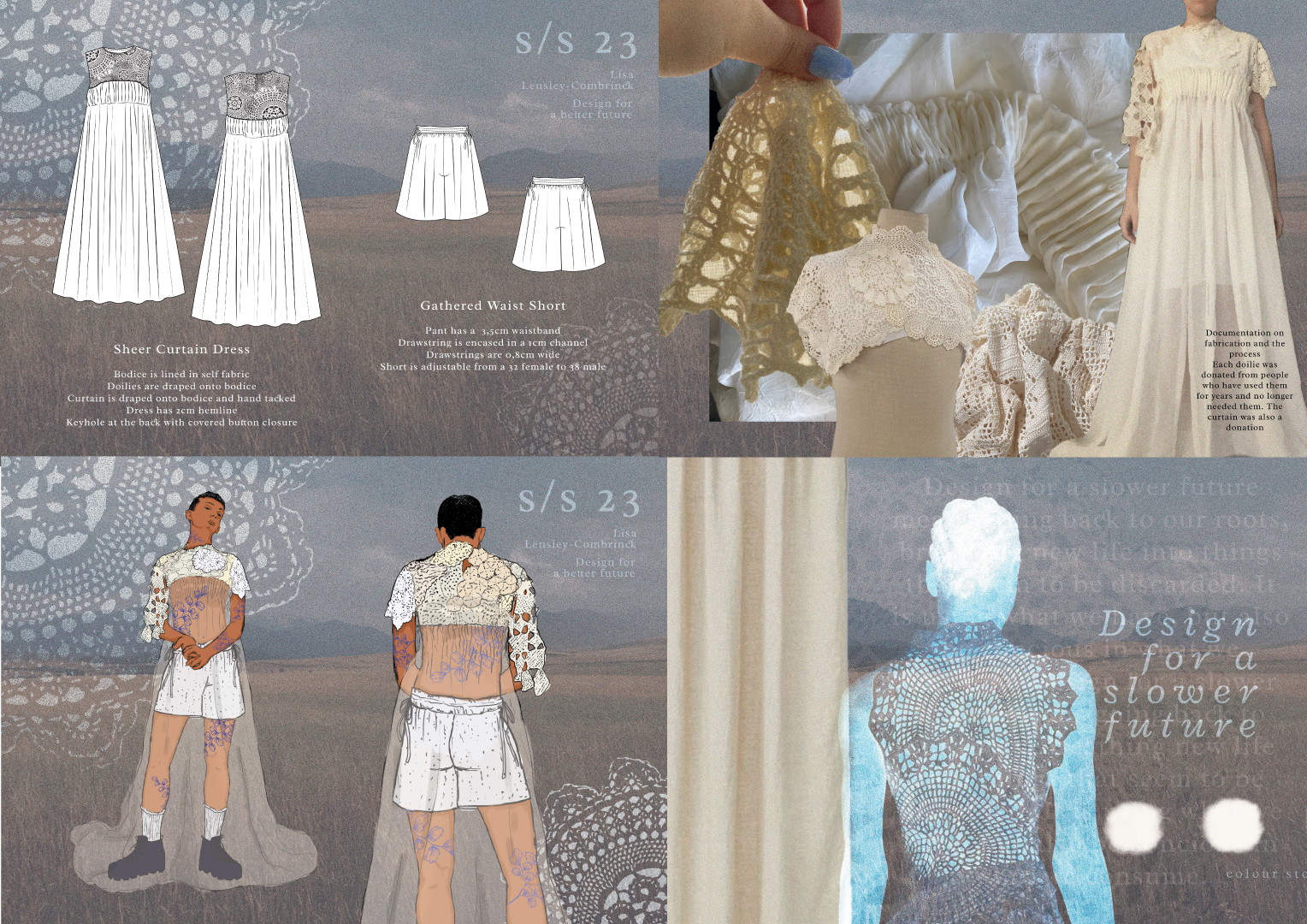 Lisa Lensley-Combrinck
Design Academy of Fashion (DAF)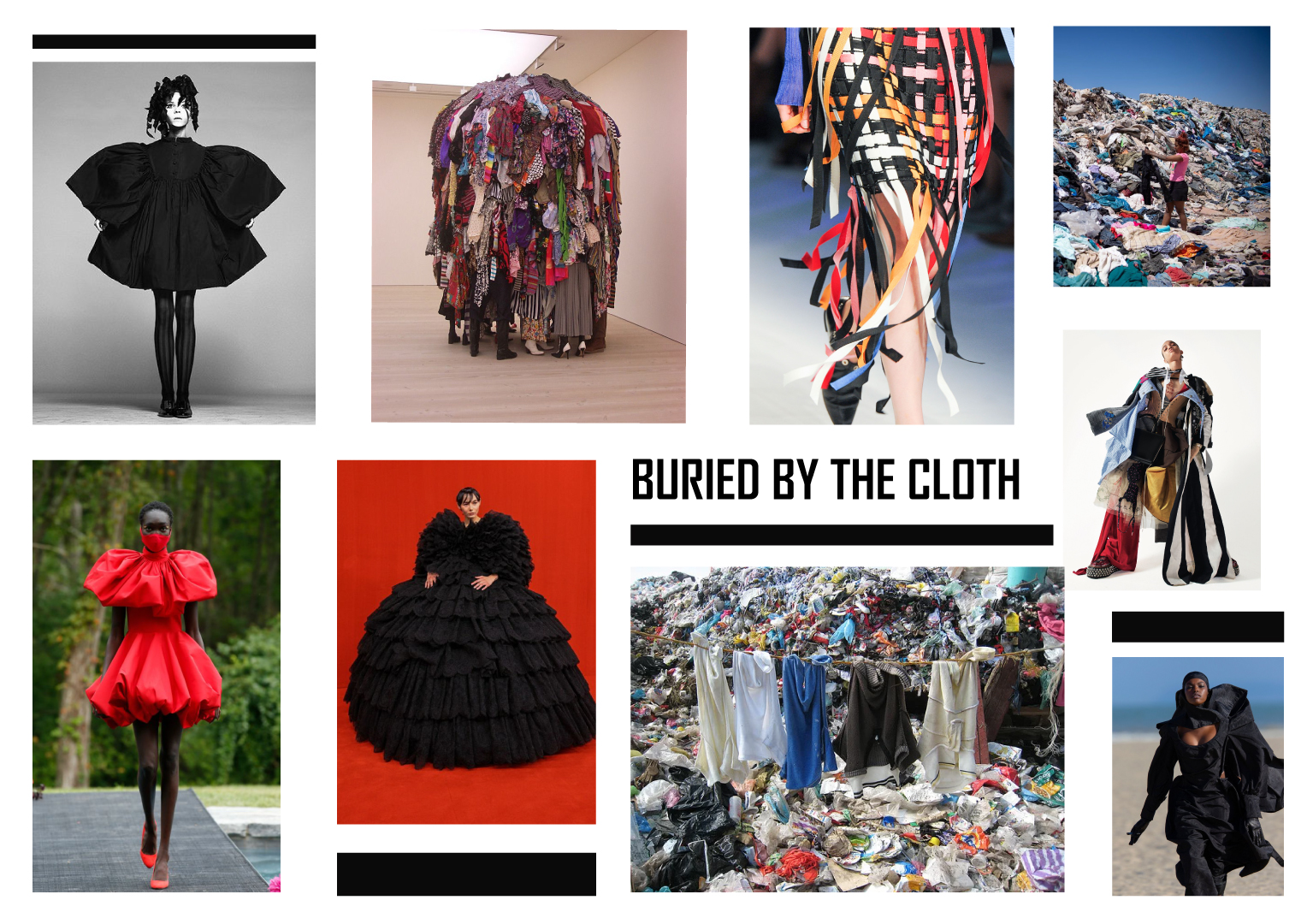 Mmathabo Mmathabo SILIKA
Stadio (LISOF)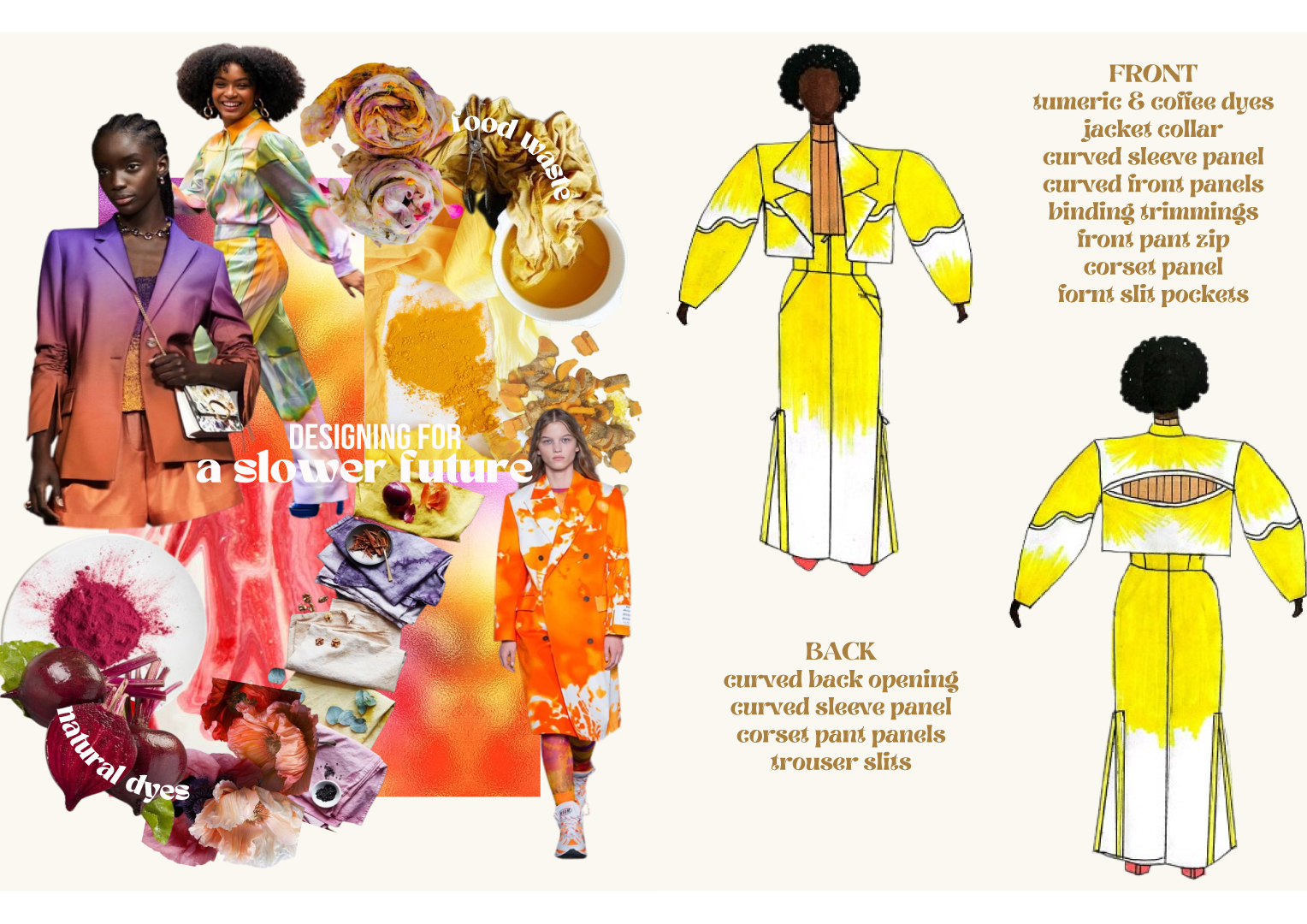 Naomi Ramatsetse
Stadio (LISOF)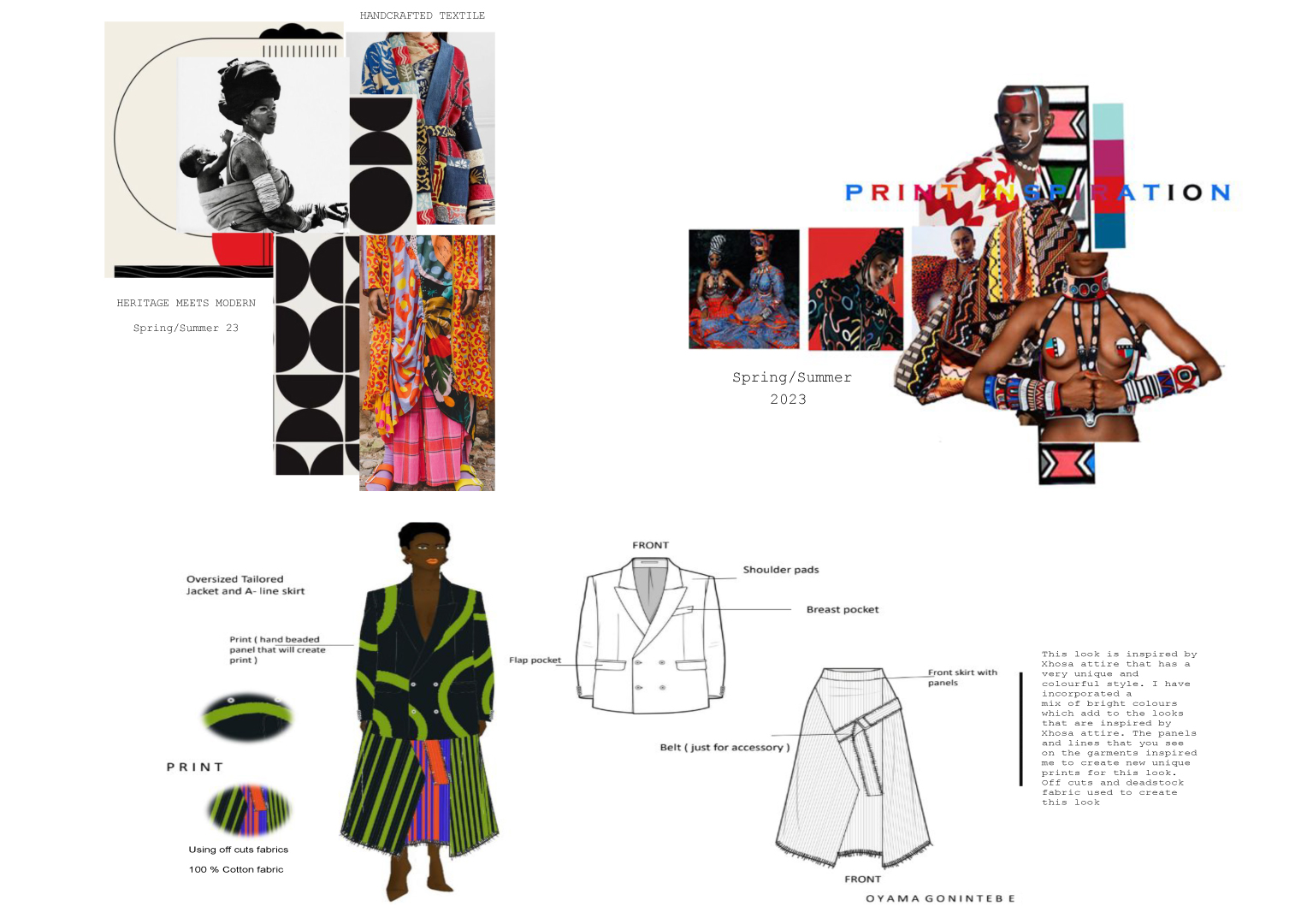 Oyama Gonintebe
Cape Town Collage of Fashion Design (CTCFD)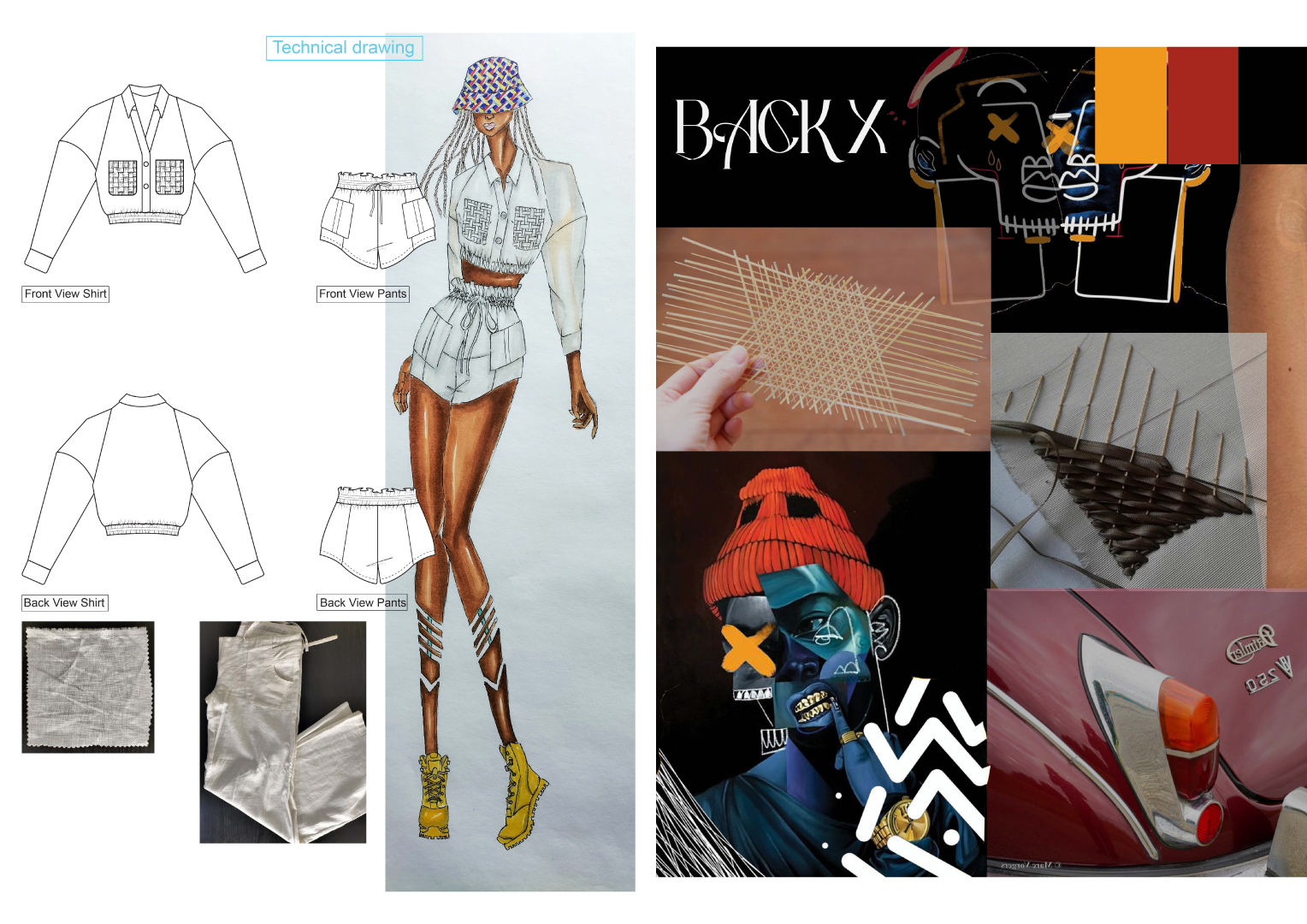 Reotshepile TSOGANG
Vega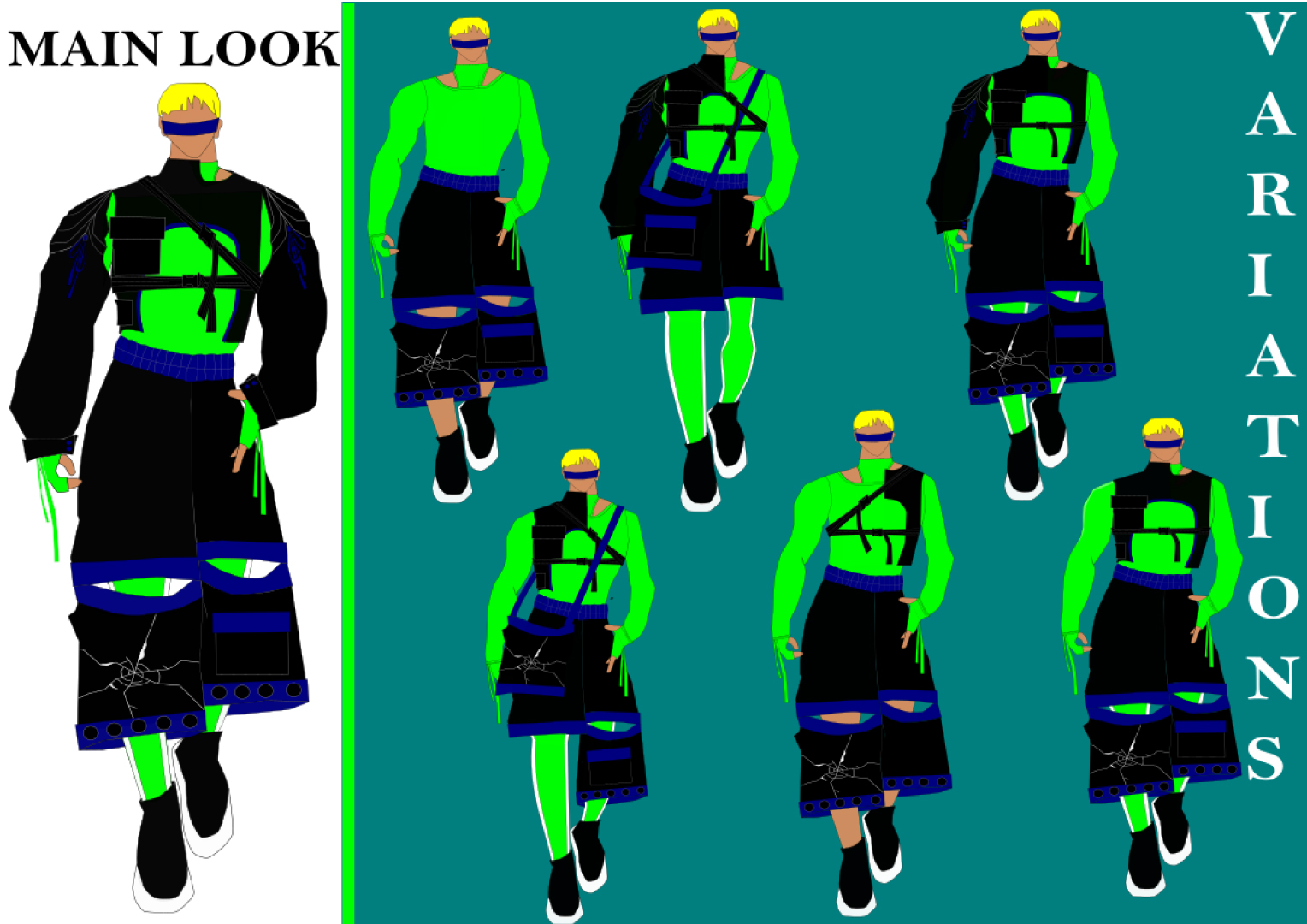 Thivhulawi Nethengwe
Spero Villioti Elite Design Academy