View the incredible sketches of the top 10 finalist of the #YDC21 and their story behind what inspired their designs
Now in its fourth year, the Young Designer Competition offers young designers an opportunity to showcase their skillset through their interpretation of a predetermined design brief.
This year's brief was put together by Cyril Naicker - Chief Executive of Imprint Luxury in conjunction with allfashion sourcing and the Cape Town Fashion Council and is built on the concept of Slow Fashion with emphasis on craftsmanship, quality and functionality linked to a more sustainable future.
The competition features prizes valued more than R80 000,00 with the main prize being an all-expenses paid opportunity to participate at Texworld Paris in 2022.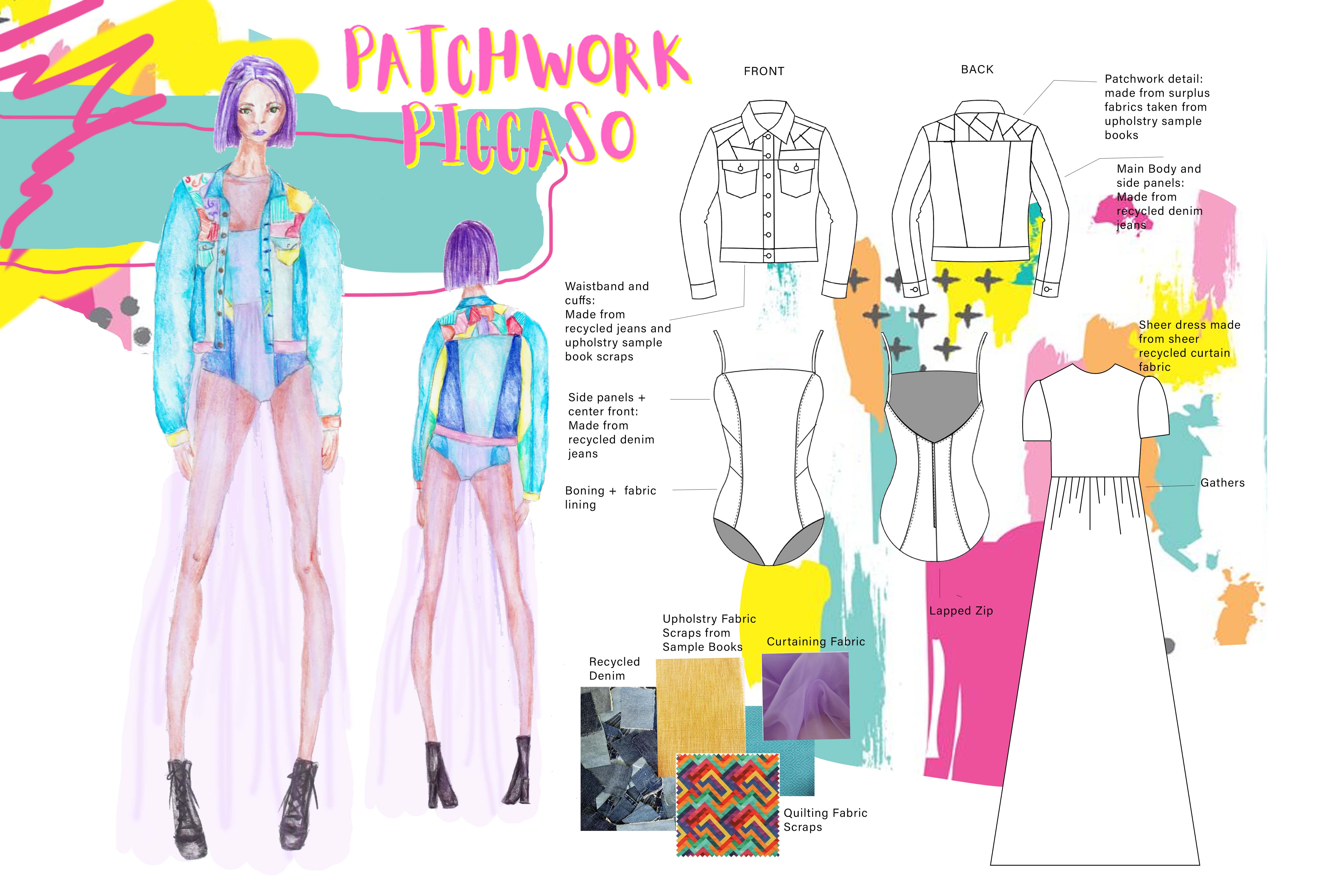 Annabelle Hift
Nelson Mandela University Eastern Cape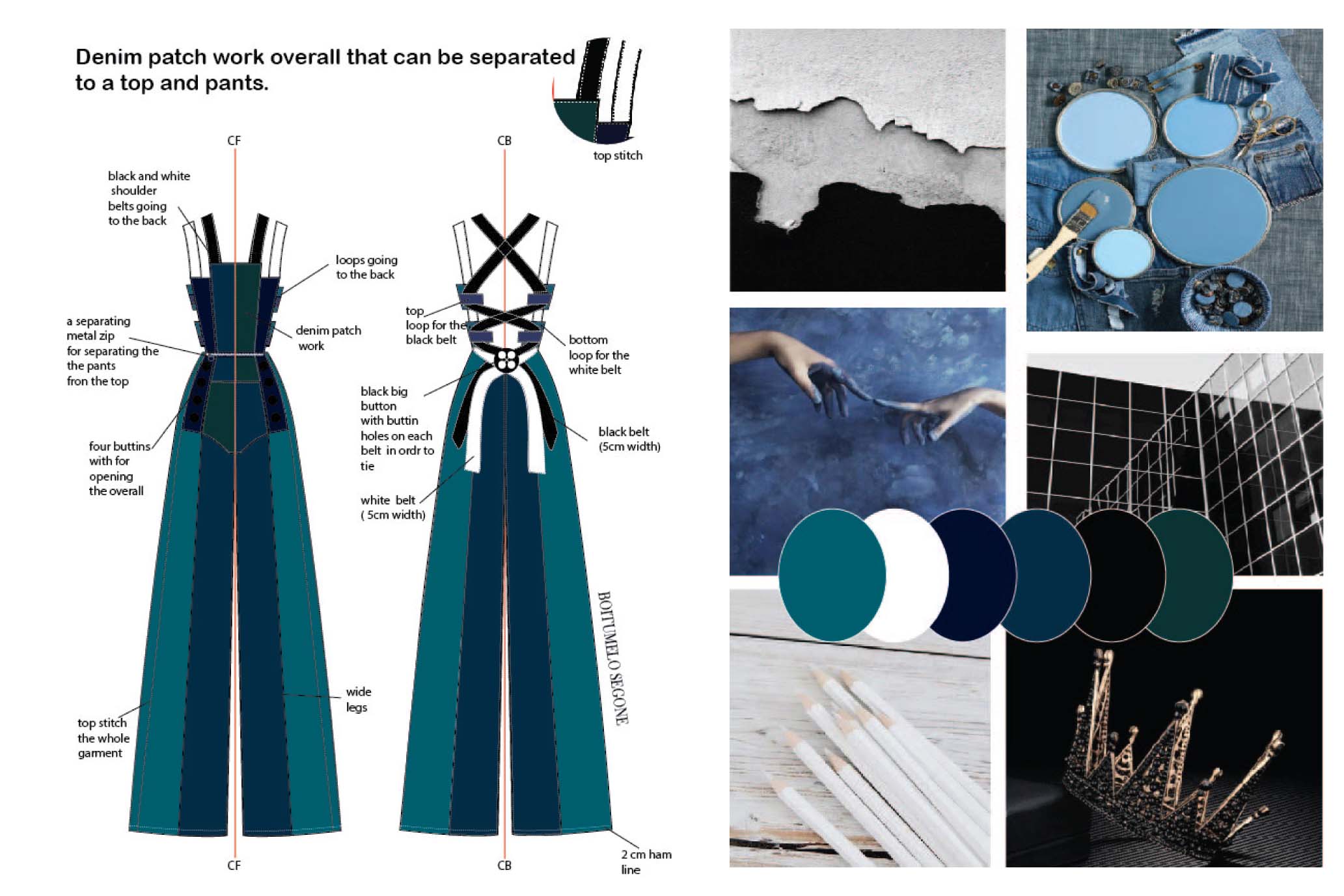 Boitumelo Segone
University of Johannesburg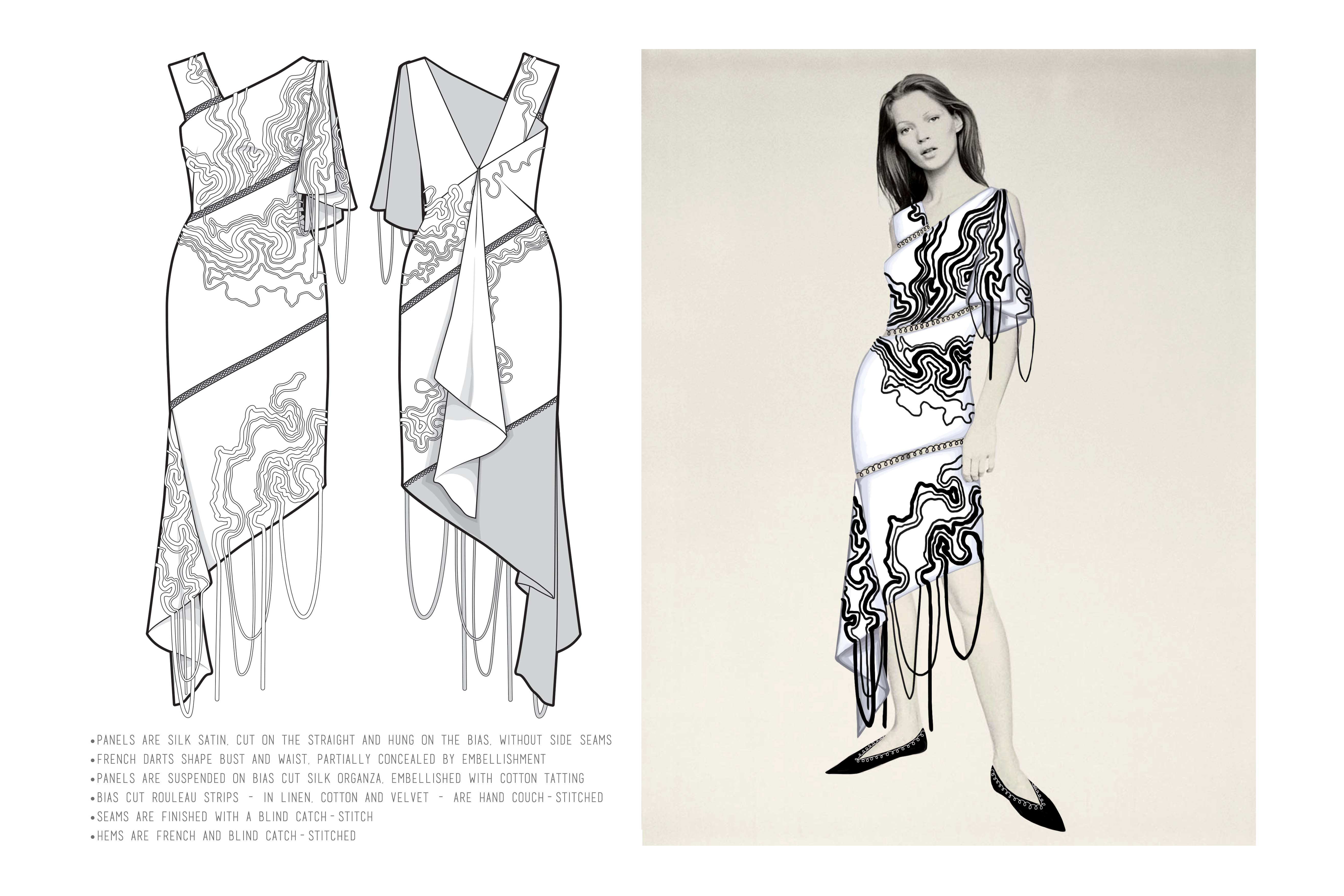 Erin Maartens
Design Academy of Fashion Cape Town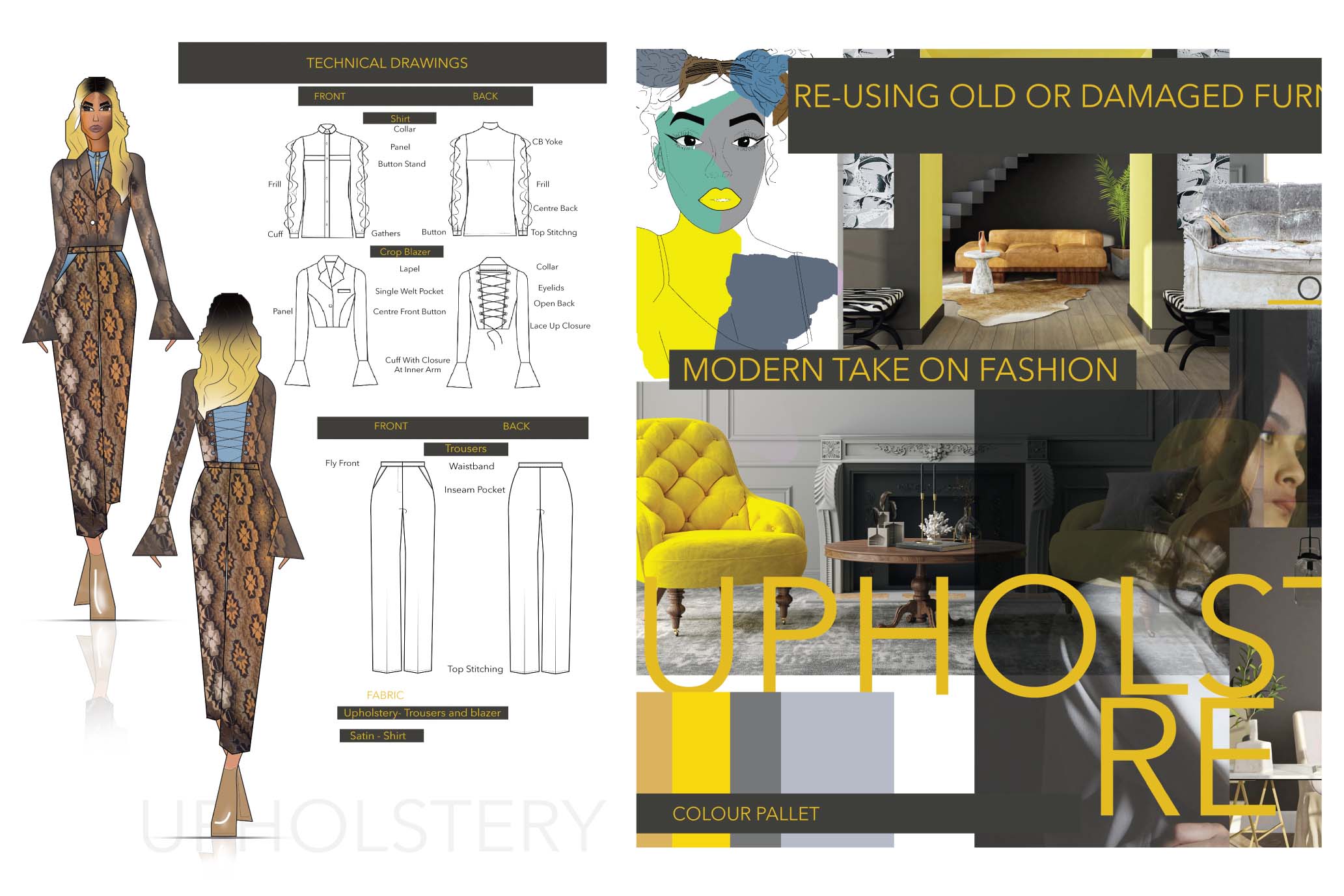 Havana Petersen
Fedisa Cape Town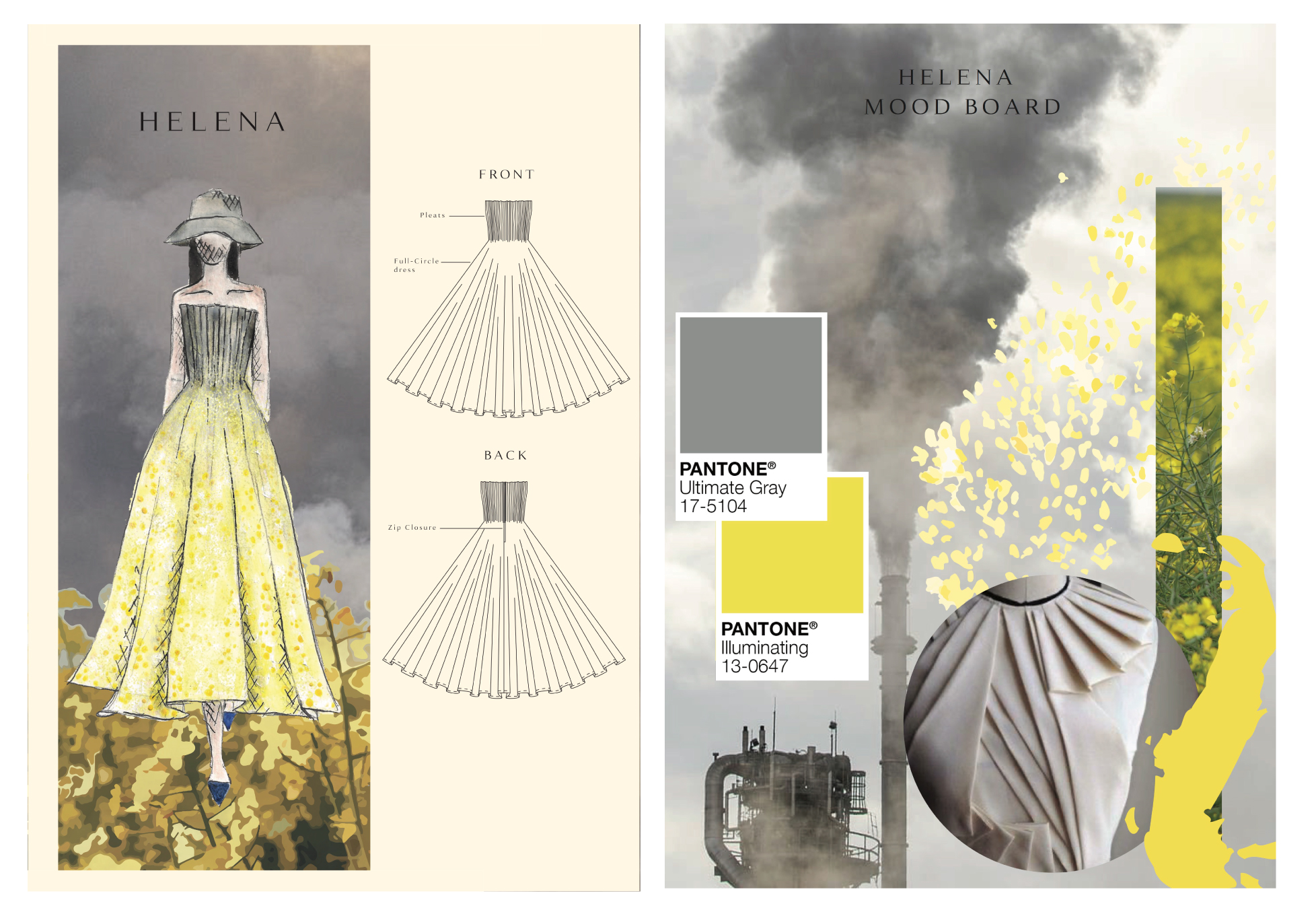 Helena Van Der Westhuizen
Northwest School of Design North-West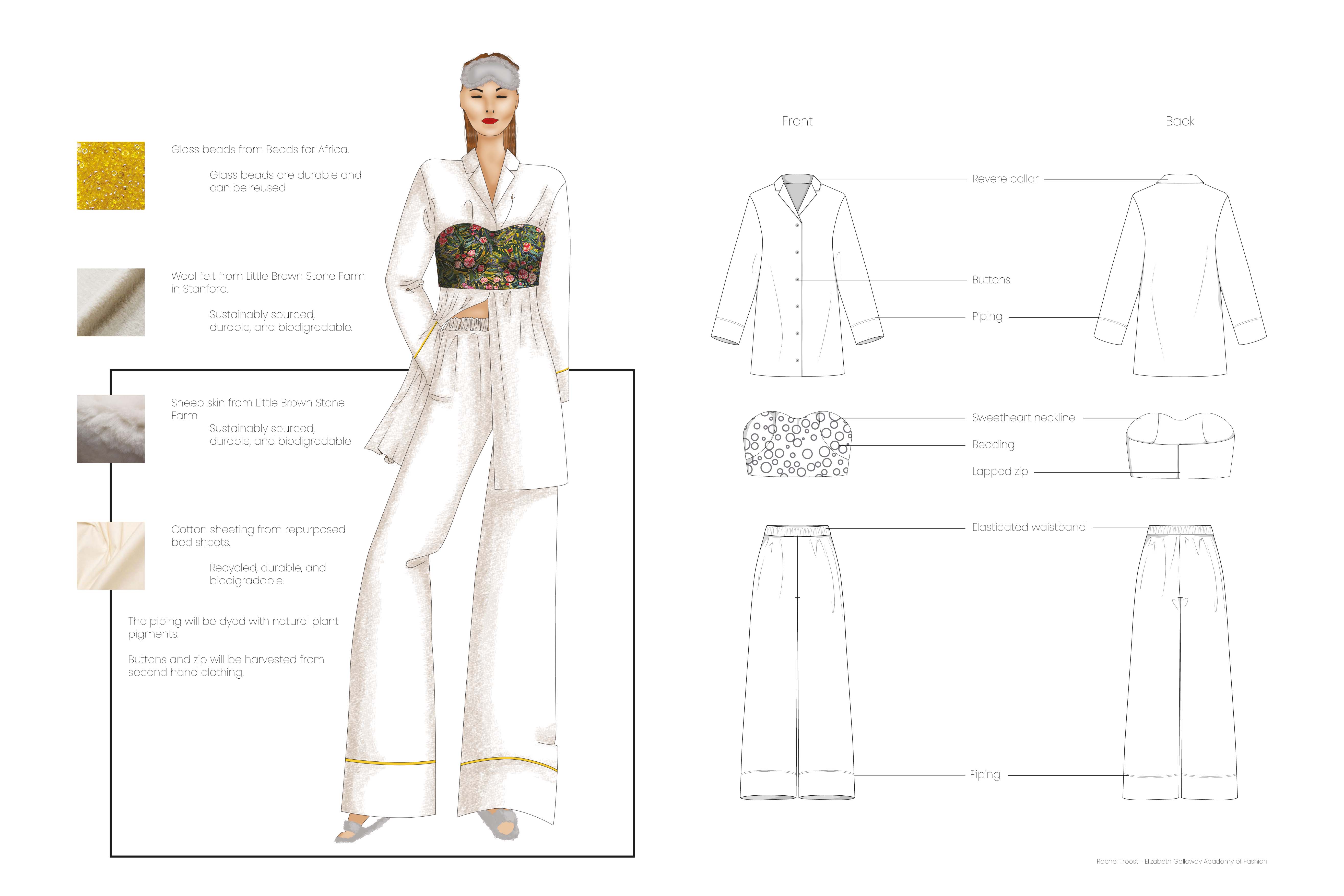 Rachel Troost
Elisabeth Galloway Cape Town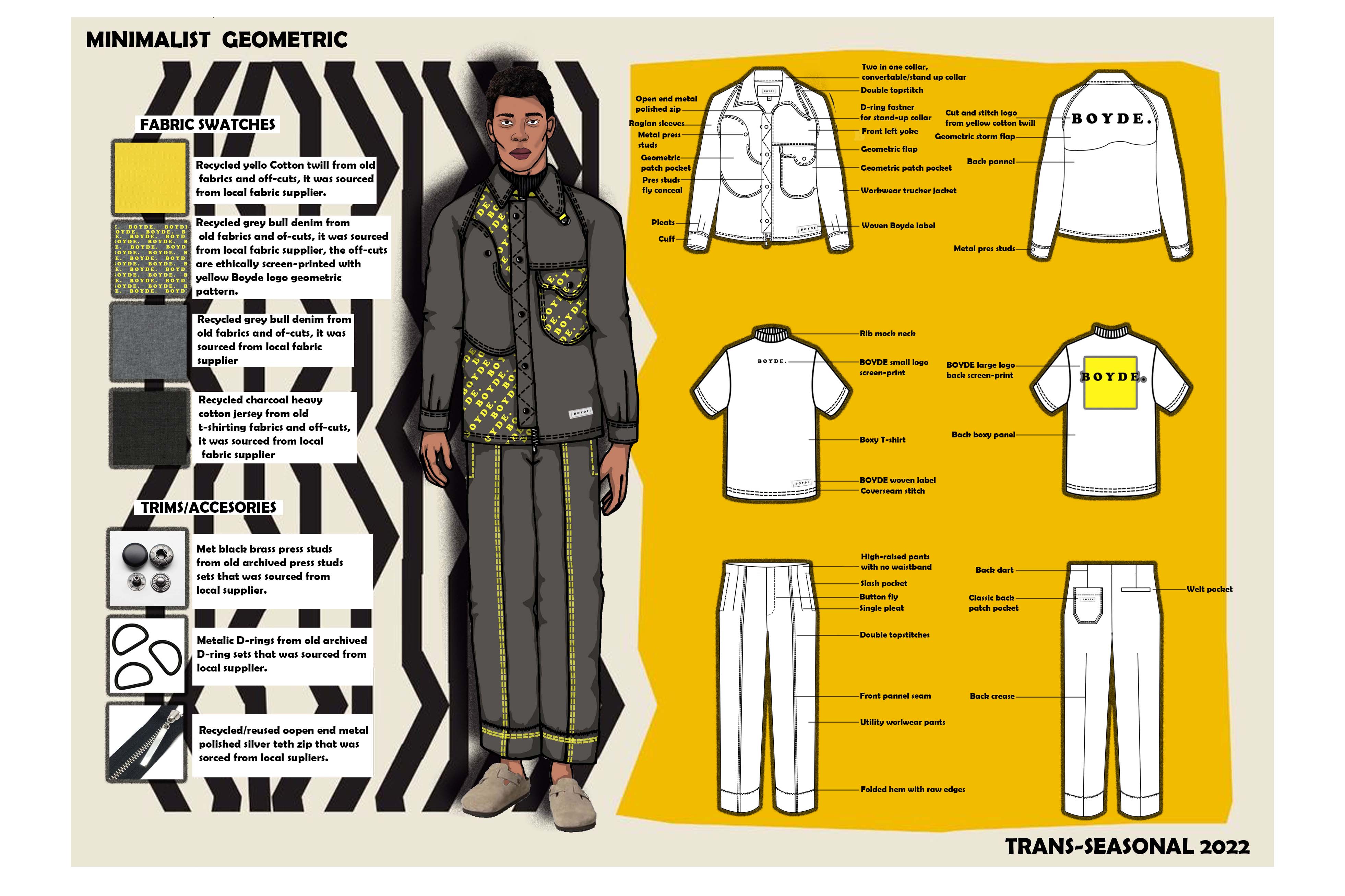 Samkelo Boyde
Tshwane University of Technology Pretoria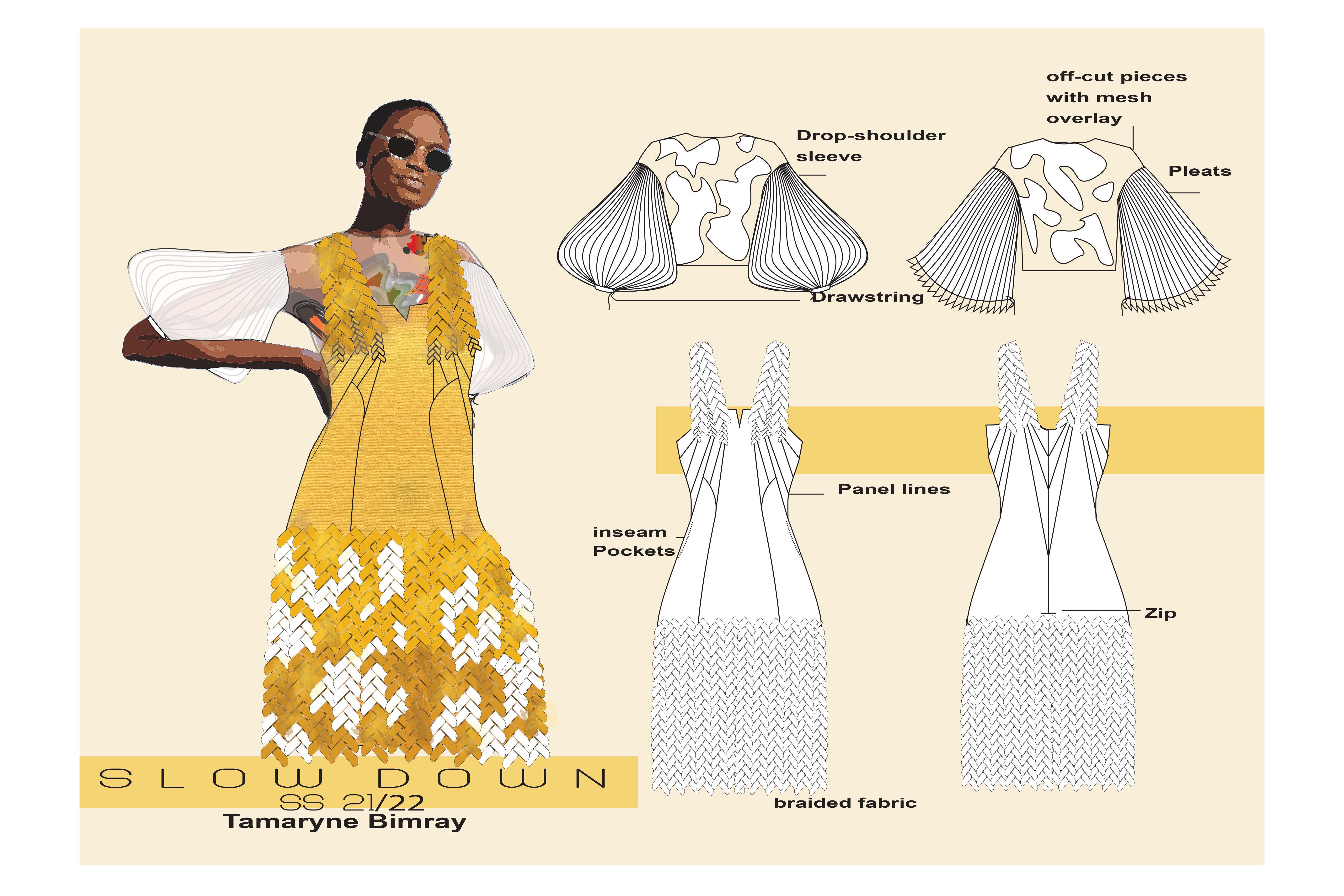 Tamaryne Bimray
Cape Peninsula University of Technology Cape Town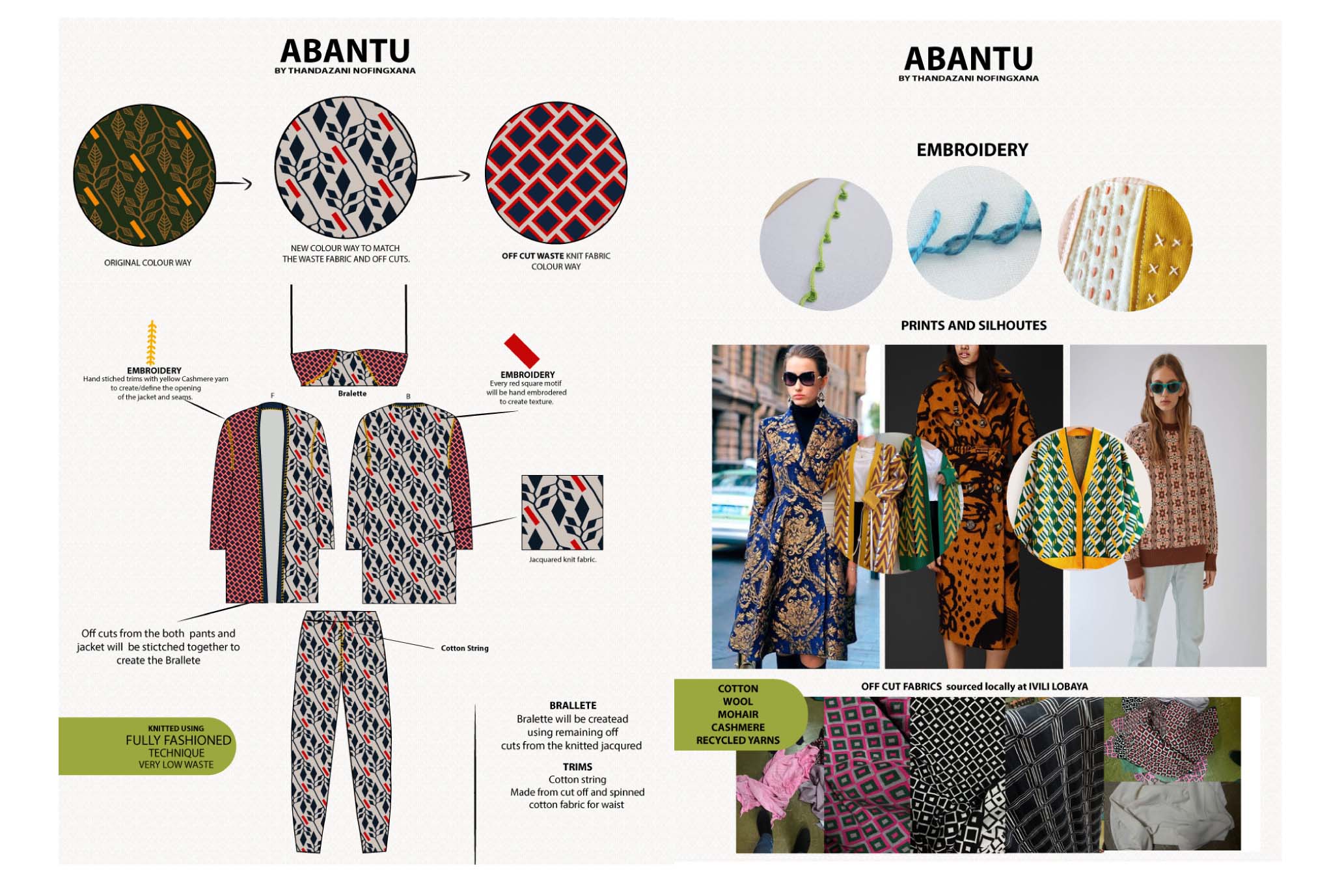 Thandazani Nofingxana
Nelson Mandela University Eastern Cape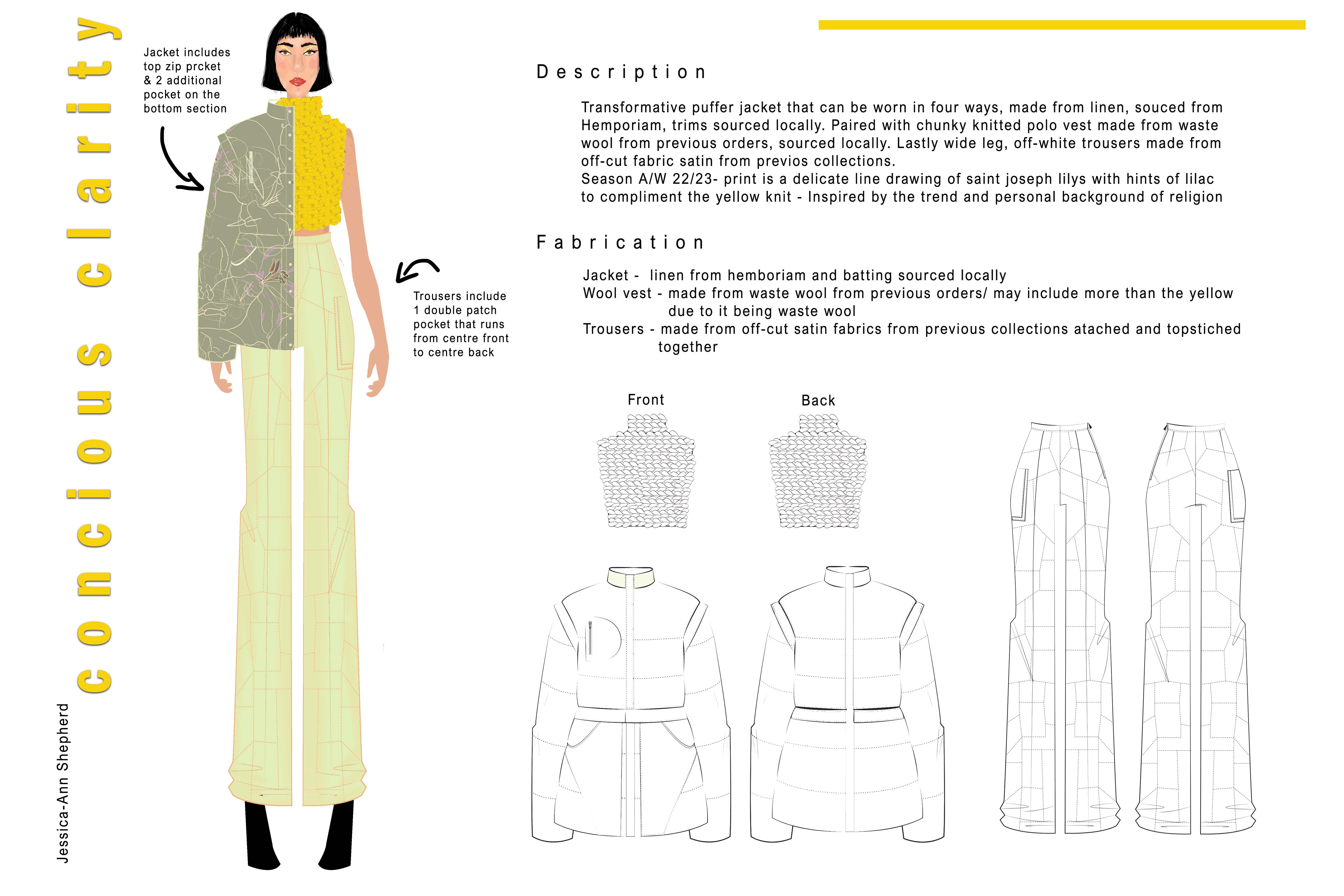 Jessica-Ann Shepherd
Cape Town College of Fashion Design Cape Town