Says allfashion sourcing Show Director, Kathryn Frew, "Almost four years ago, we came up with the idea for this competition to showcase the design skills that the youth have in this country. This year's entries are the best that we have seen so far. These young designers have gone through so much this year and to have managed to continue with the competition this year and to still have had the opportunity to have them working with models and seeing their designs come to life has created a very special virtual edition of the allfashion sourcing business oriented marketplace. The show focuses on products for and from the fashion industry as well as leather and home textiles, so the audience for these young designers is premium."
Says Janda: "This means so much. To be recognised by people I have been following for so long. I am so grateful for everyone's contribution towards this industry. It's difficult to have a breakthrough and this will be so helpful in my career. I am going to use the cash to pay off my student's loans from last year and start my own branded label."
The brief this year, by trend forecaster Nicola Cooper was: AFRICA IS NOW.
Says Cooper: "As an industry, we need to start empowering younger designers and understand that we have such skill here – right in front of us. From my side, it's been astounding to see the quality of work this year and the aesthetic of print combined with structured garments. I'm really blown away."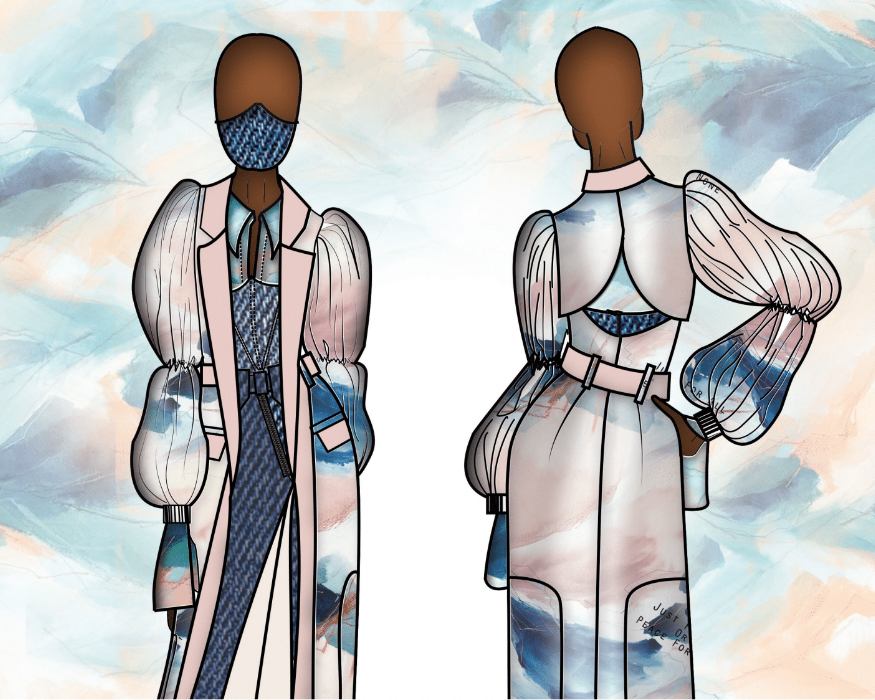 Caption: Sinazo Janda - My retail inspired aesthetic is highly influenced by the effortless look minimalistic fashion evokes and the trend ink and print. I wanted to create a look that could be trans-seasonal.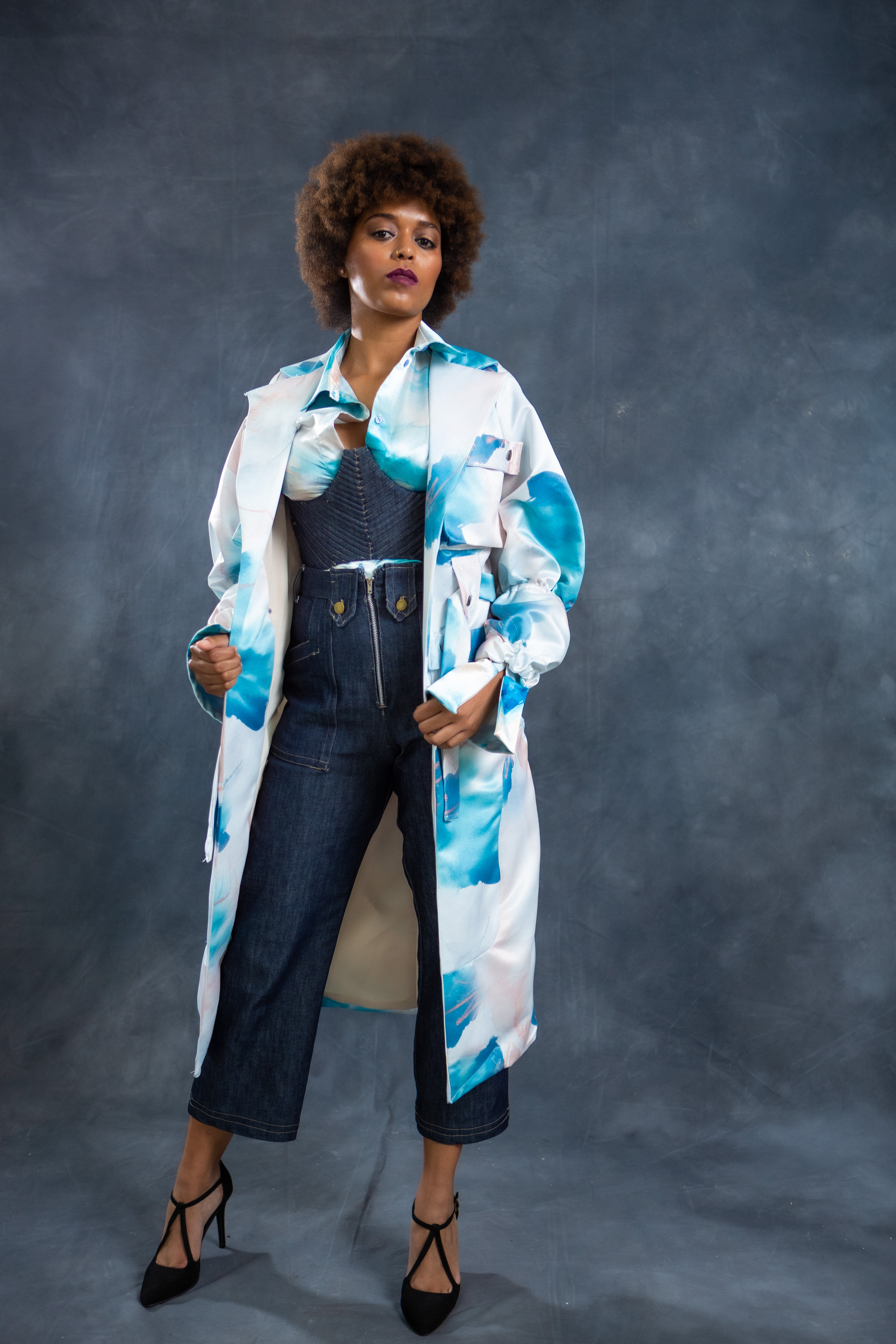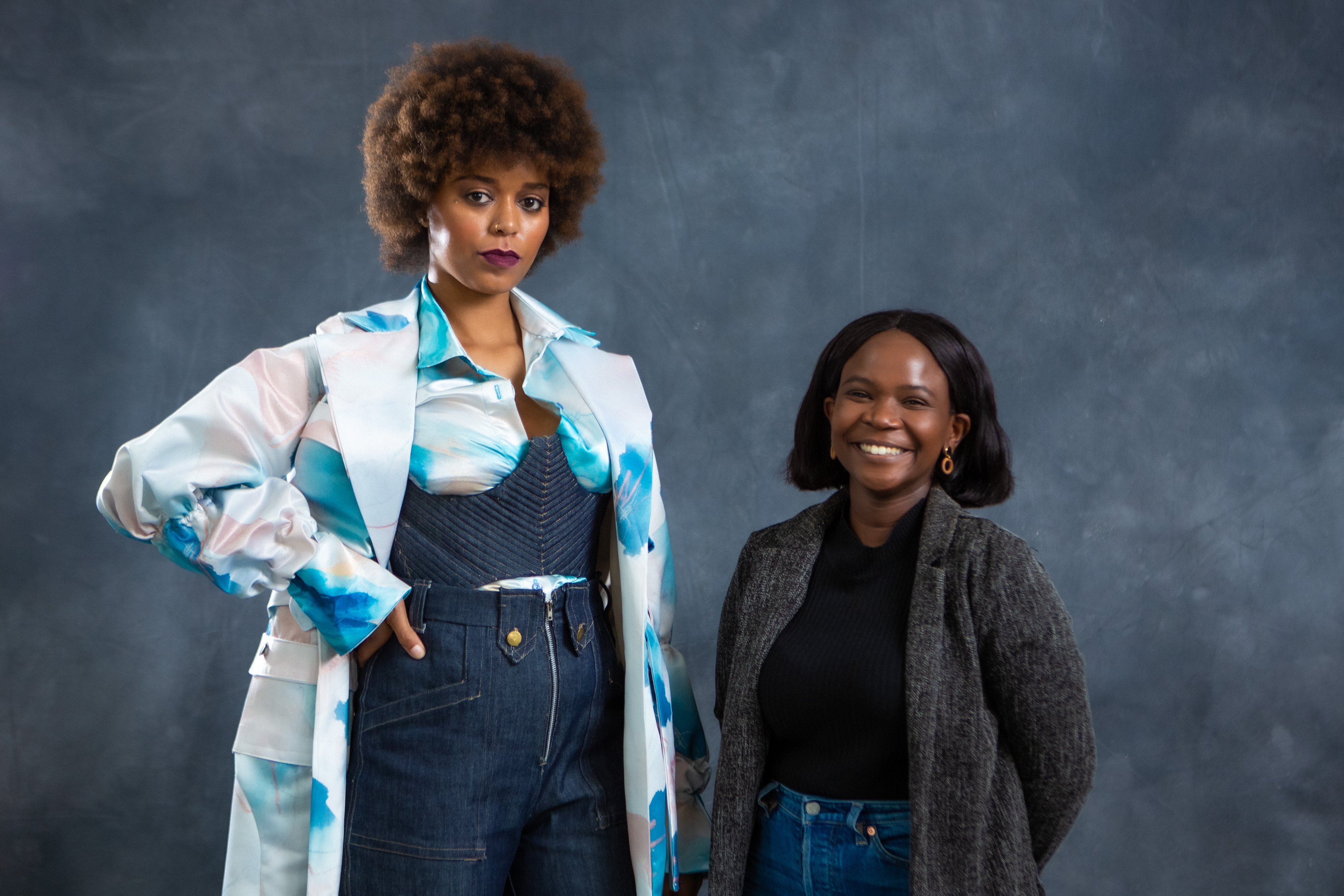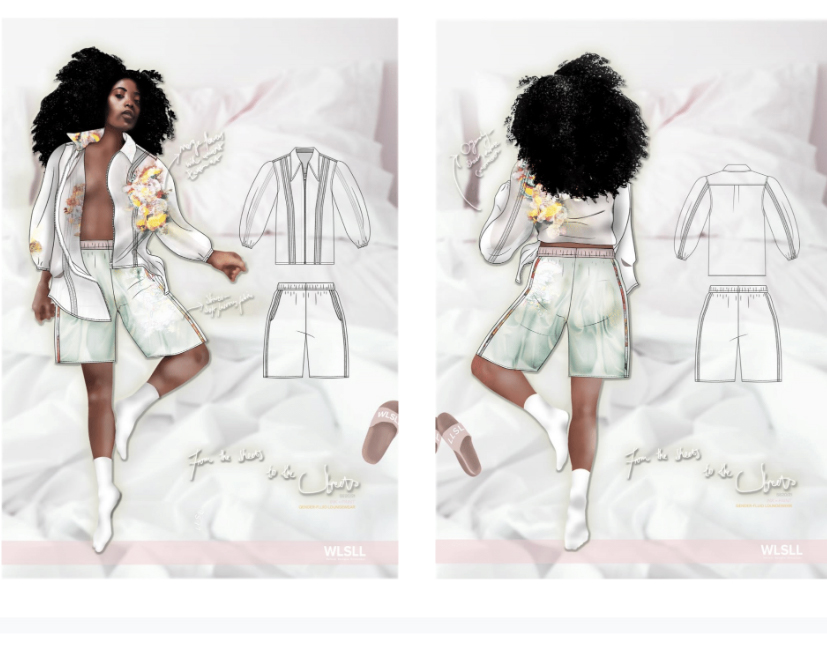 Caption: Hannah Wilson - Lockdown gave me the idea for my design. There is a perception with working from home that outfits can become frumpy – especially when one is social distancing. I want my look to reflect a sort of second skin or pair of pyjamas.Something comfortable and almost gender neutral, but with a silhouette and margiela-'esque' deconstructivism feel.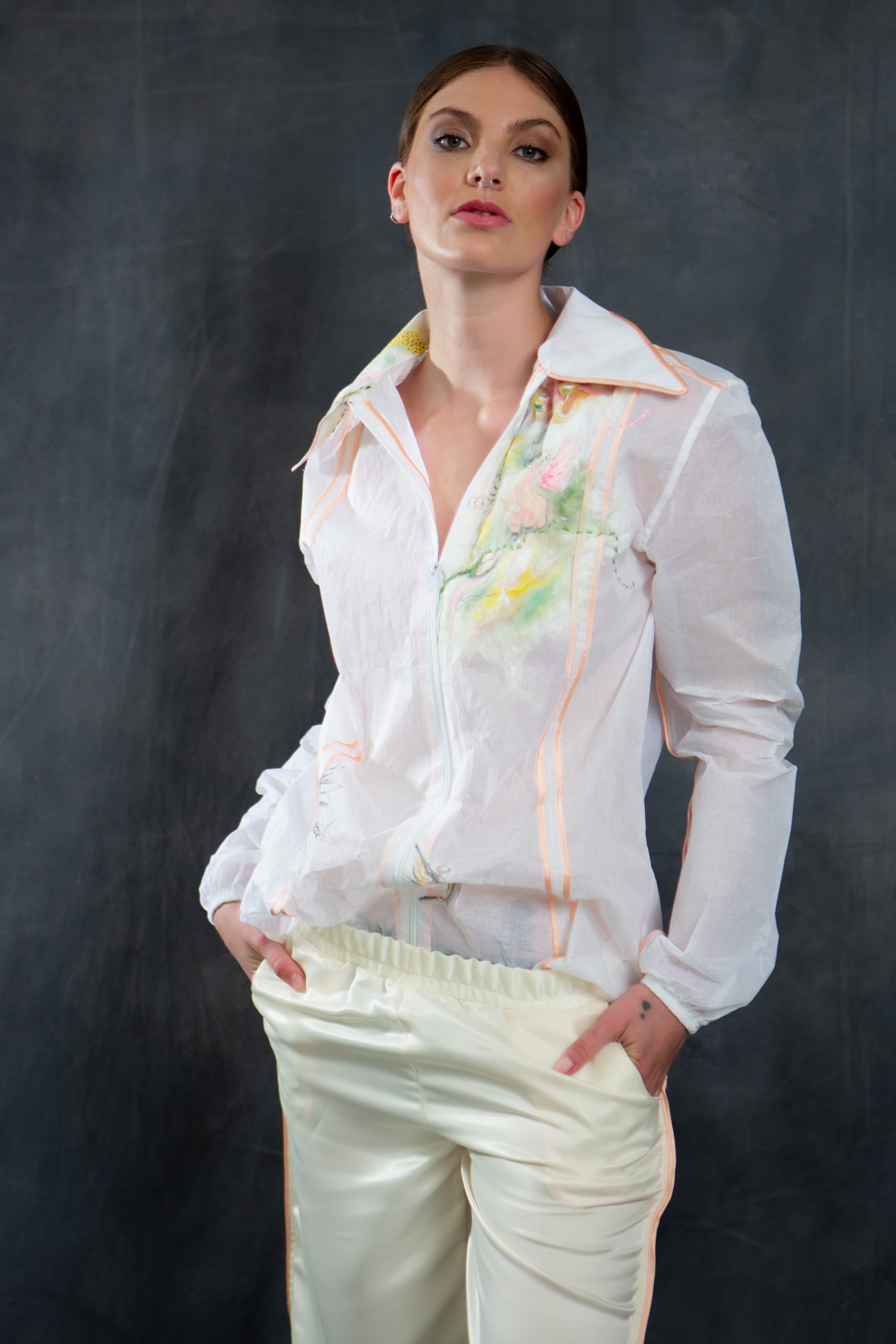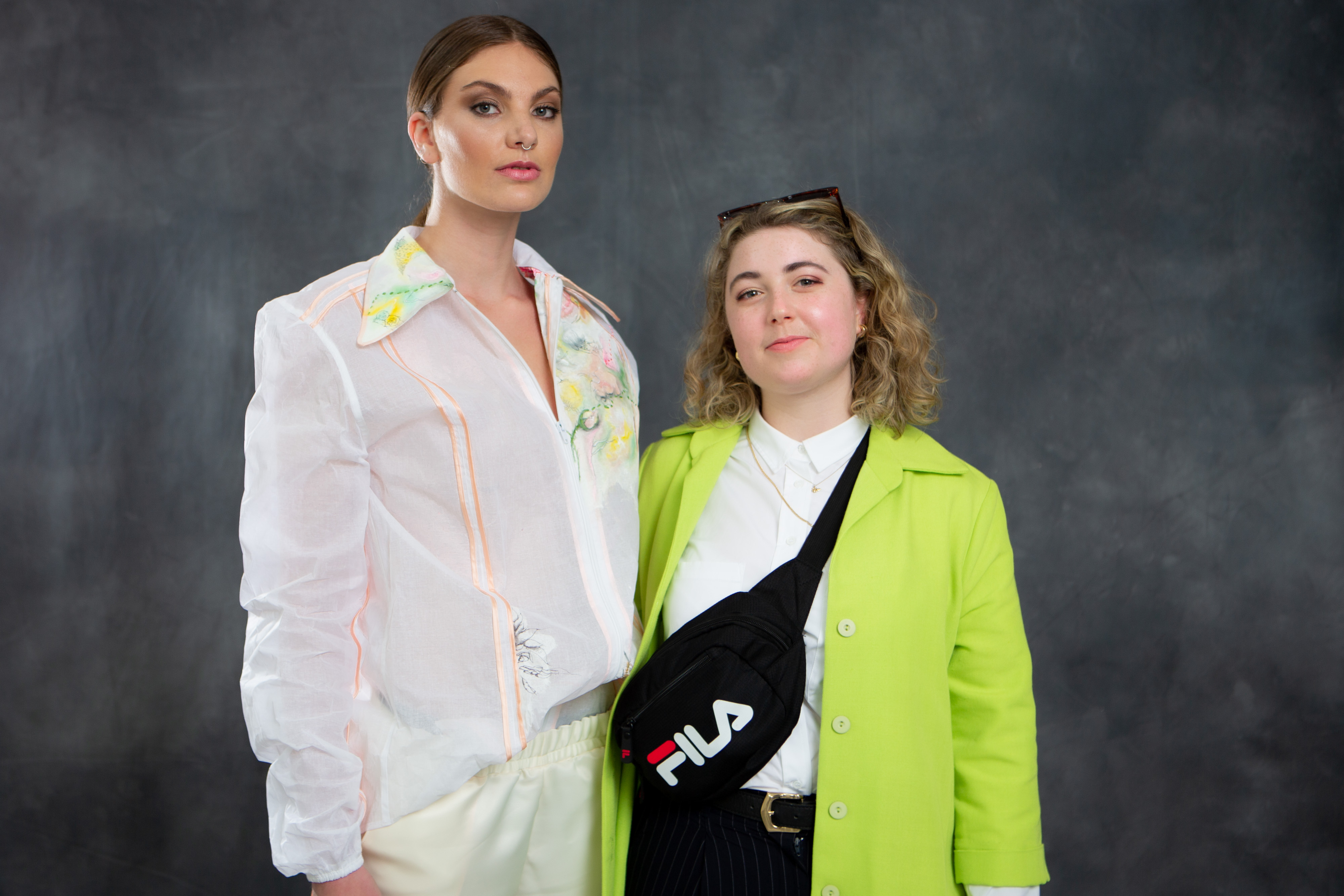 Open to designers who are graduating in 2020, have recently graduated or are currently part of a design internship program, the ten finalists were selected by the Cape Town Fashion Council and Nicola Cooper.
Says Wilson:" I'm going to save whatever I can of the prize money and am speechless at achieving this."
Concludes Cooper: "The importance of African fashion is that we, as Africans, get to define, challenge and control that narrative from within the continent, preferably from the outside looking in."
To view the stories of what inspired the designs of the top 10 finalists, go to: https://allfashionsourcing.za.messefrankfurt.com/capetown/en/floorplan/YDC20.html
To view the YDC2020 virtual edition visit: https://www.youtube.com/watch?v=4jULdkKyCus&list=WL