The brief this year was put together by trend forecaster; Nicola Cooper and focuses on Africa fashion and the importance thereof. The theme is AFRICA IS NOW.
Open to designers who are graduating in 2020, have recently graduated or are currently part of a design internship program, finalists are selected by the Cape Town Fashion Council and Nicola Cooper to design an on-trend, retail ready look that will inspire and excite African consumers.
This year's finalists are:
Bronwyn Grobbelaar
Caitlyn Blofield
Caylin Wilsnach
Dorcas Mutombo
Gabi Rose Bezuidenhout
Hannah Wilson
Jacques Bam
Mbalenhle Mncube
Morgane Lamport
Last year's theme was Designing Emotions, with the winner, Ha Eun Bae, jetting her way off to Paris in September to showcase her designs at Texworld. "From a curated group of twenty finalists and over 60 entrants last year, Ha Eun Bae was the student who best aligned to the broad theme and judging criteria of  originality and strong design language, creativity and innovation, style, fit and finish of the garment and most importantly retail-ready that conveys a clear understanding of the future trend of "Designing Emotion" says Neil Piper Head of Content.
Says Cooper: "Africa has shaken off its history of replicating international fashion trends, Africans are clearly defining what is African. Fashion is bringing about a new season of freedom and exploration into African narratives. Whether it is the music, art and the broader world of African design."
Says allfashion sourcing Show Director, Kathryn Frew, "As organisers we did not want the Young Designers to not get the buzz and excitement of showing off their garments that they work tirelessly to conceptualise, then create and bring to life. allfashion sourcing is the platform to show their talent to the world and hopefully it will springboard for their careers in the world of fashion.  The top ten designs selected were filmed in studio and the full production will form part of the program –albeit pre-recorded."
The Young Designers Competition will be showcased on Wednesday, 4 November at 14:00.
To register as a visitor to allfashion sourcing, go to: https://allfashionsourcing.cventevents.com/virtualedition
To view the stories of what inspired the designs of the top 10 finalists, go to: https://allfashionsourcing.za.messefrankfurt.com/capetown/en/floorplan/YDC20.html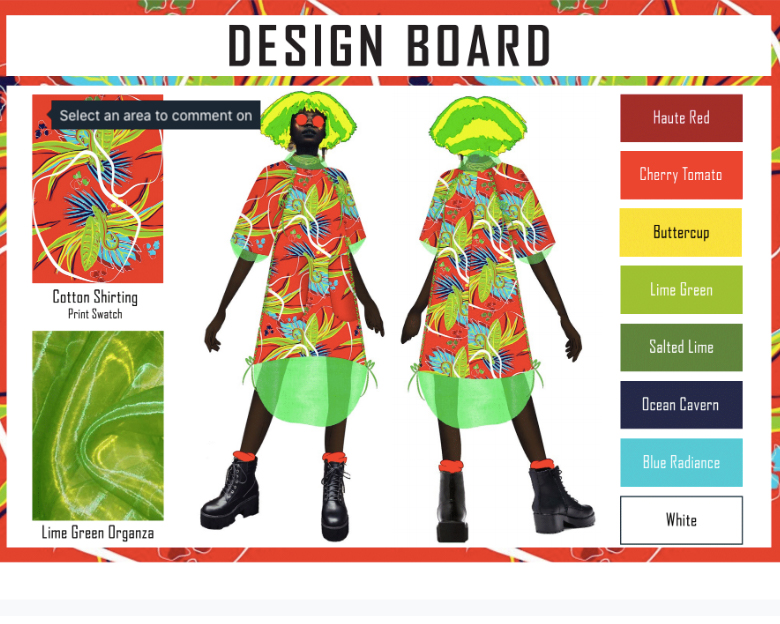 Bronwyn Grobbelaar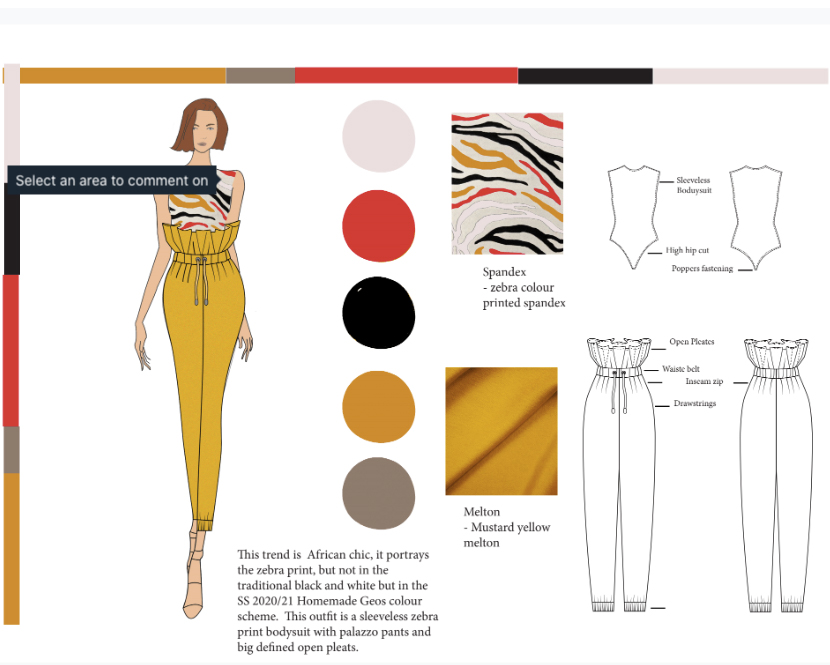 Caitlyn Blofield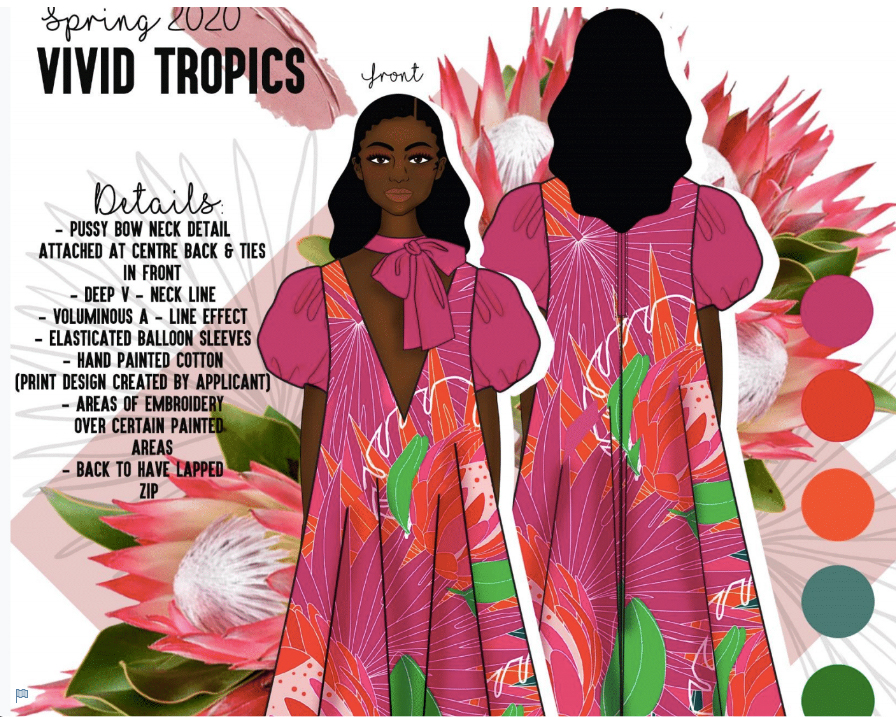 Caylin Wilsnach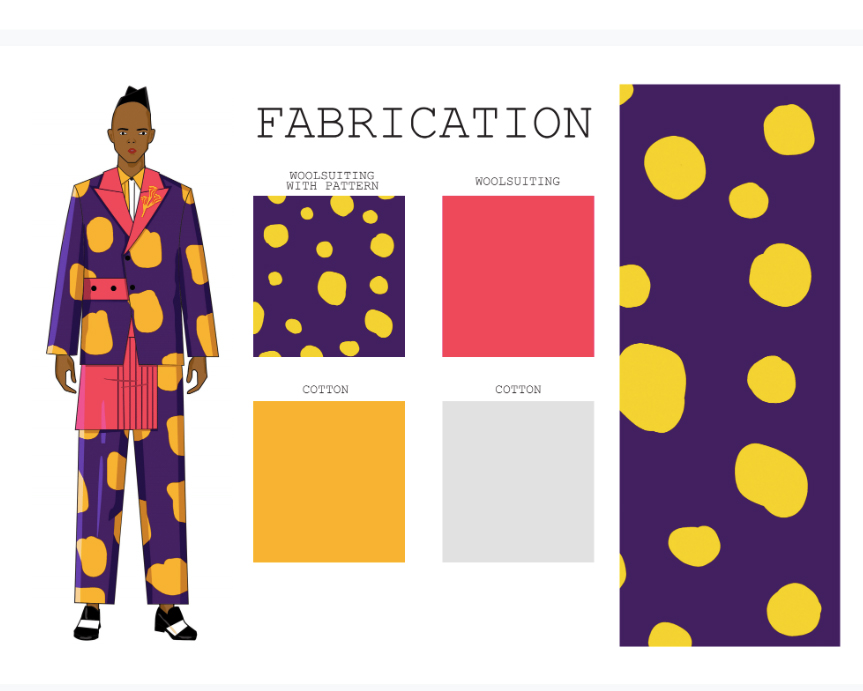 Dorcas Mutombo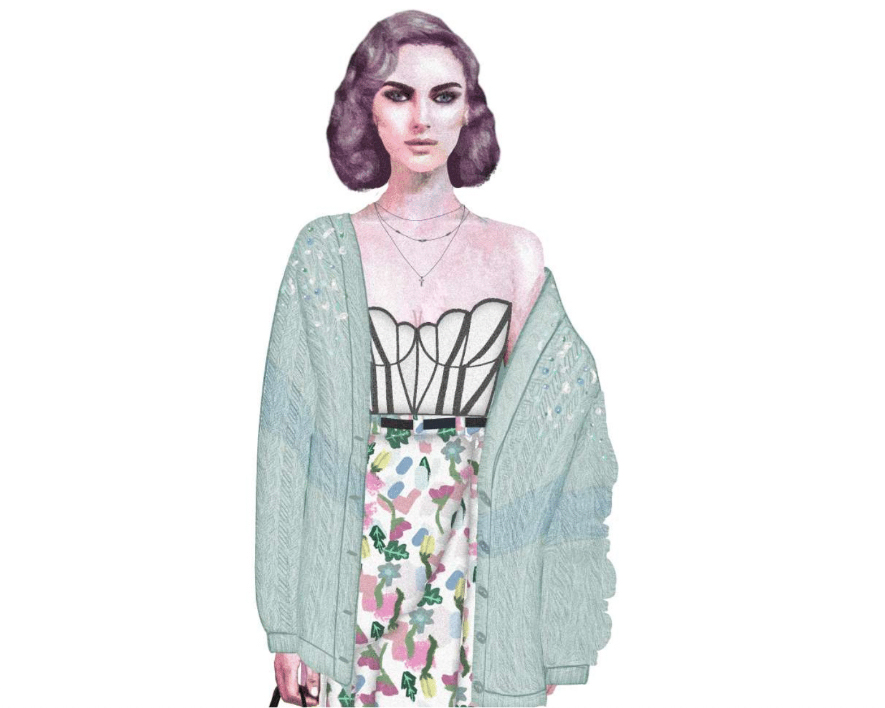 Gabi Rose Bezuidenhout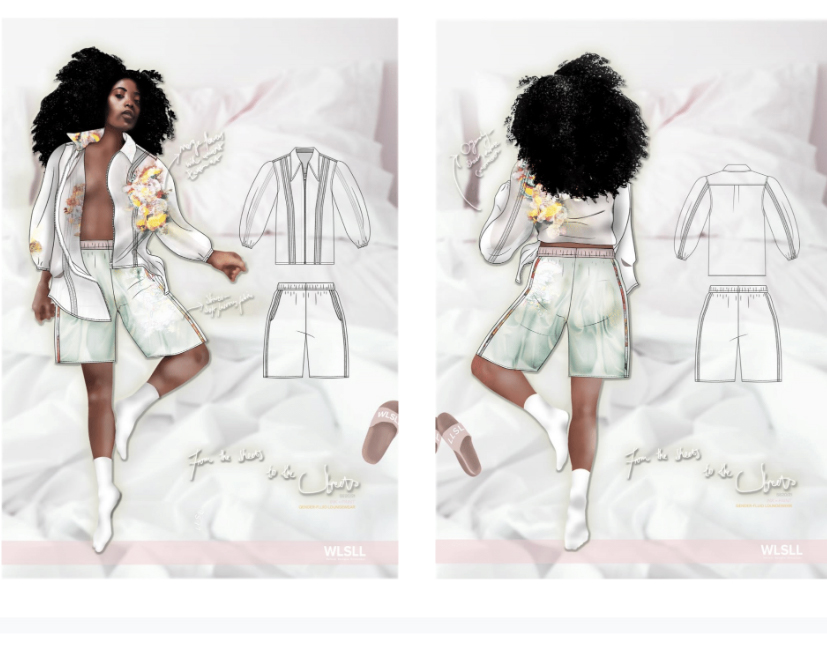 Hannah Wilson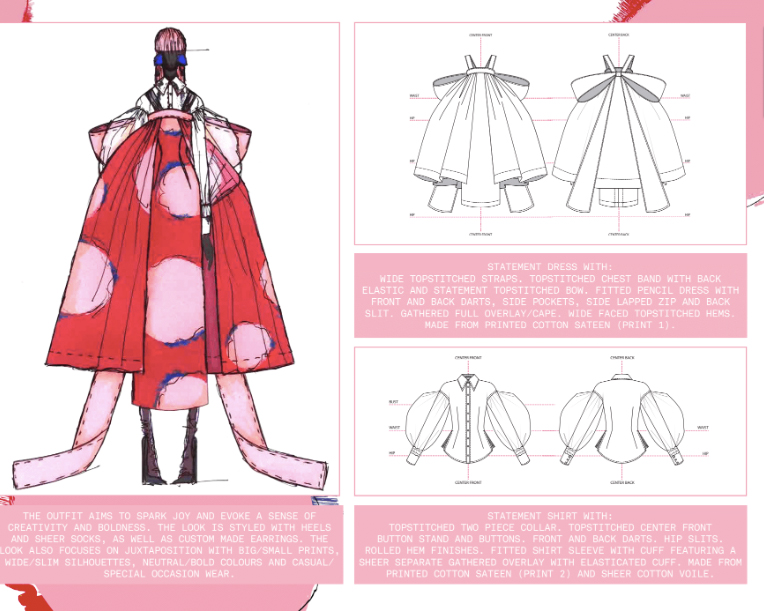 Jacques Bam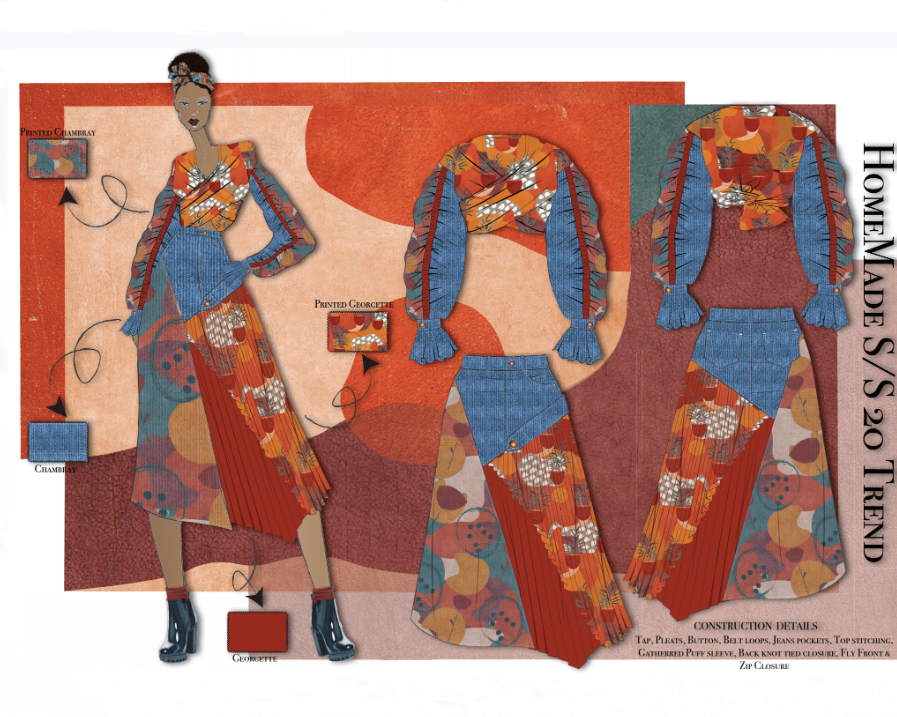 Mbalenhle Mncube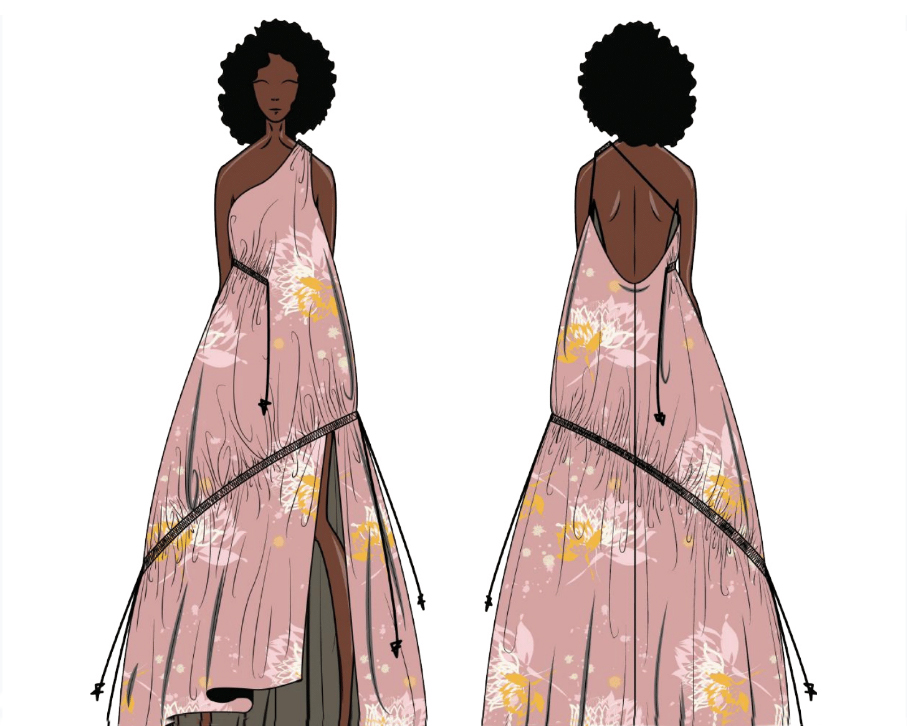 Morgane Lamport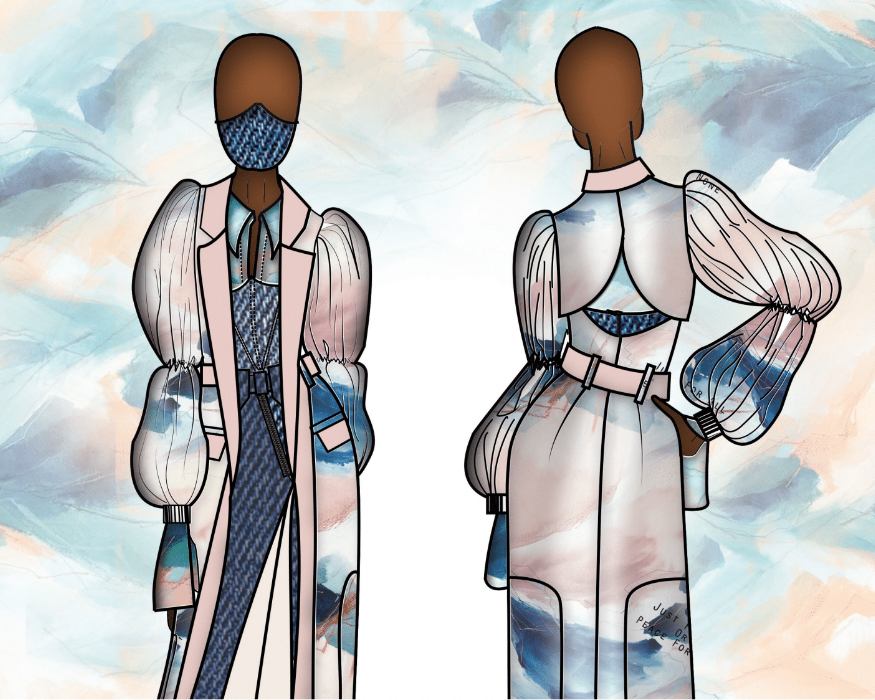 Sinazo Janda