Creative Director and Founder, The Wren Design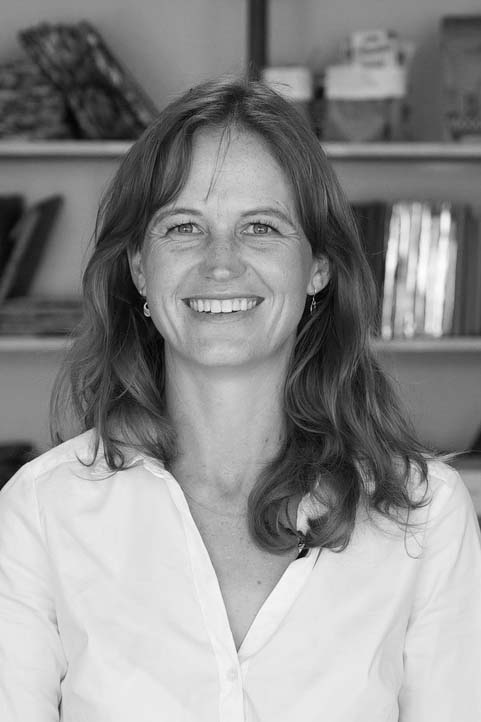 Wendren Setzer believes design can make an ecological and economic difference. She is passionate about creating and designing sustainable products and business practices. She founded The Wren Design 13 years ago and has grown an international presence with a large range of patent-pending bags and lifestyle accessories.  As a designer who has worked for companies and freelanced as a textile artist, as a drawing and design lecturer, and award-winning entrepreneur building a successful international brand with a focus on unique product development processes, Wendren's skill set, talents and interests are wide. Her lifelong purpose is to be an inspiration.  

The Wren Design has won several awards and is proudly one of the first Certified B Corp companies in South Africa.