Brand Marketer, Plain Tiger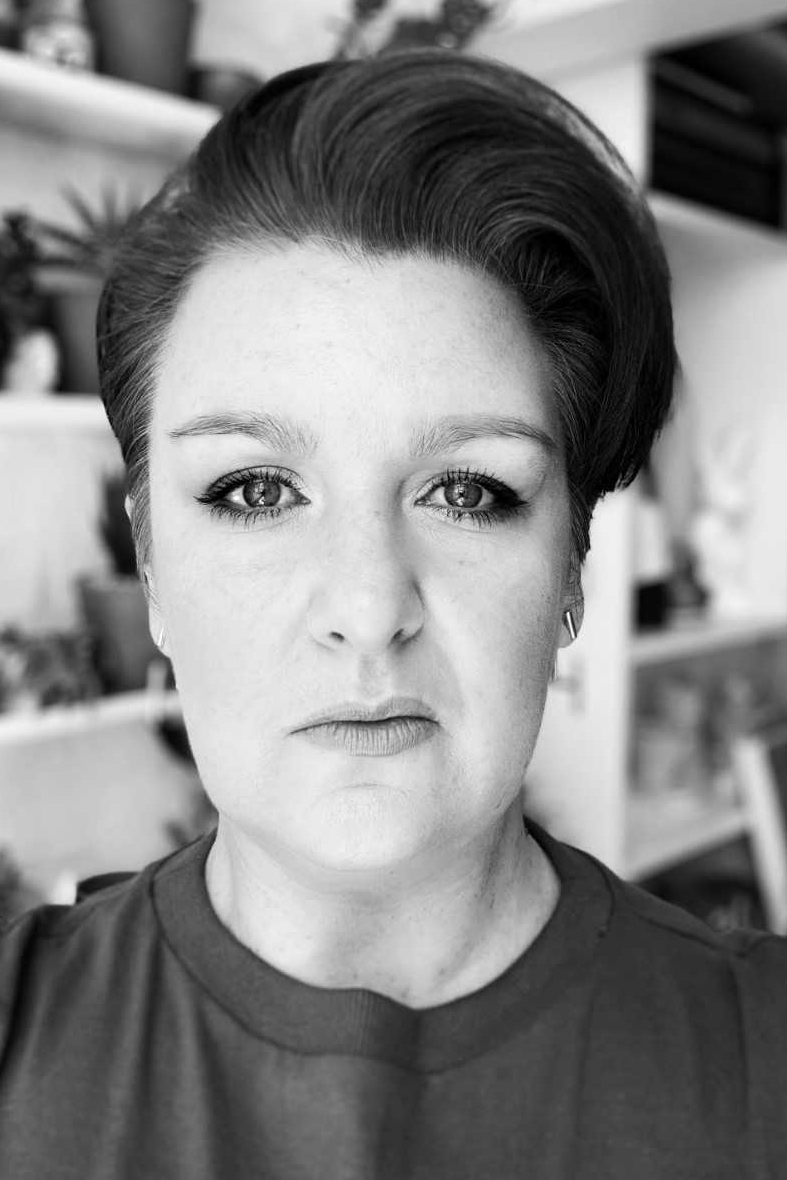 Tania is a marketing, brand and creative strategist with 18 years' experience in the beauty and fashion retail and e-commerce industries. By keeping a finger on the pulse of trends, marketing insights, and flow of business, she clarifies and distils what brands stand for, helping to craft purpose-driven and consumer-centric identities.

As part of the executive team, Tania leads brand marketing for Plain Tiger, defining and bringing its brand values to life via compelling, relevant content and a strong focus on consumer purchasing psychology.
Seminar Session
Date:     21 October 2021, Thursday    
Time:     09:00
Topic:     Fit for purpose - Your journey in Fashion