Co-Founder, We Are EGG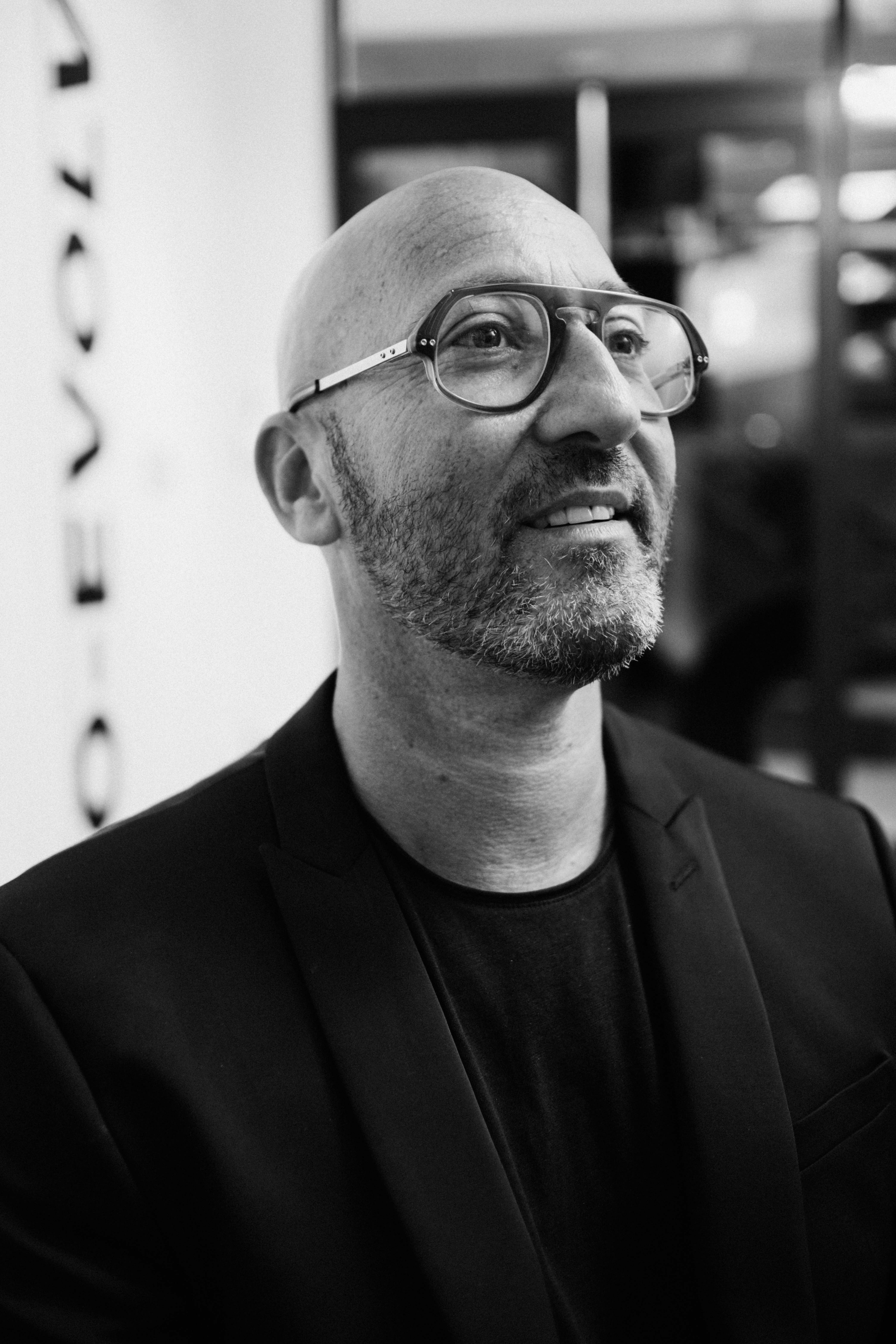 Paul Simon is the co-founder of We Are EGG, an omnichannel retail platform that re-imagines the traditional retail landscape. Paul founded the Young Designers Emporium (YDE) in 1995, growing it into one of South Africa's most iconic fashion brands until 2006 when he sold it to Truworths.
Paul continued to use his innovative and entrepreneurial skills to invest in and consult to many startups. In 2014/2015 he launched Uber Flavour, a 100% natural Rooibos iced tea brew that is exported internationally.
Paul has won several prestigious awards, most notably the SA Best Entrepreneur Award.
Seminar Session
Date:     21 October 2021, Thursday    
Time:     10:30
Topic:     Building your Brand - Online & Offline