Co-founder & CEO, Plain Tiger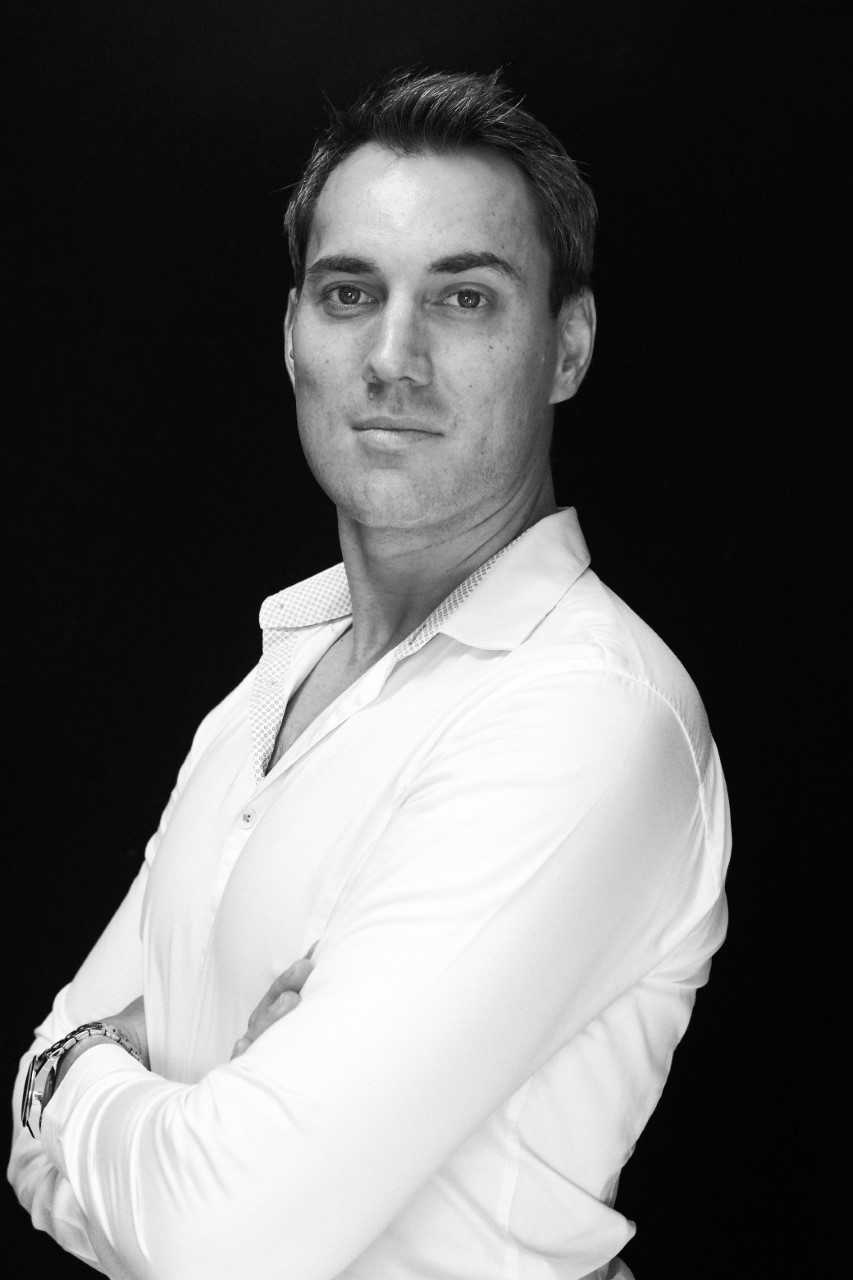 Ollie is the co-founder & CEO of Plain Tiger. He is a tech, fintech and banking executive with over 16 years' experience leading businesses in Africa, Asia-Pacific, Europe and the Middle East, at start up, scale up and FTSE100 level.

Ollie studied Sustainability at the University of Cambridge and as an entrepreneur, he is grateful to have experienced making a difference in the townships of Africa, the labour camps of Dubai and the slums of Mumbai. Making a positive impact in his work is inspiring and he is hugely motivated by the opportunity Plain Tiger has to positively impact the environment by growing ethical entrepreneurs globally.
Seminar Session
Date:     21 October 2021, Thursday    
Time:     09:00
Topic:     Fit for purpose - Your journey in Fashion