Executive Director, South African Footwear and Leather Council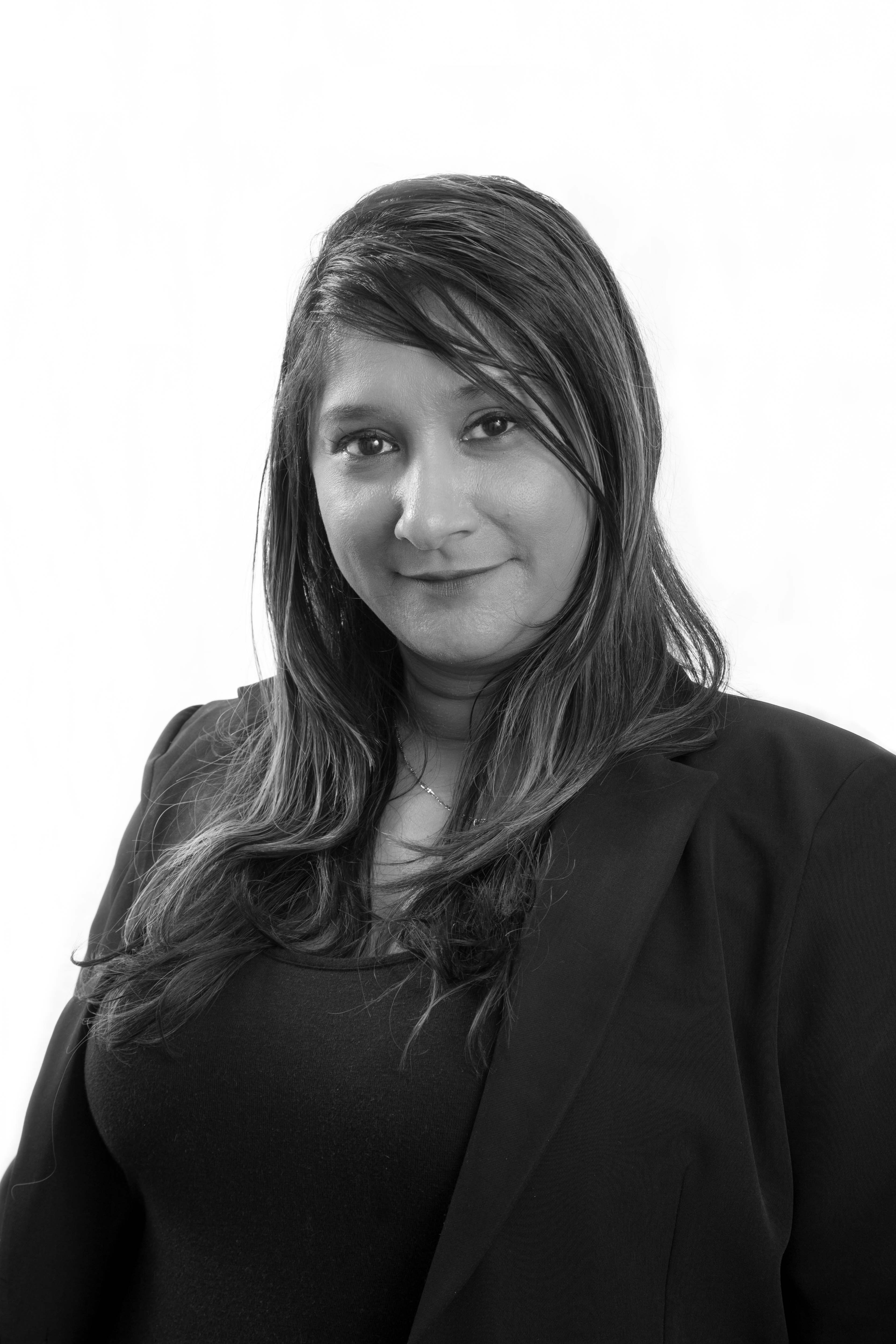 With over 30 years of International Trade, procurement, logistics and market access experience, Nerisha Jairaj, has led various Country Industries strategically into expanding into the International arena.  Being in Fashion from 15years old, the entrepreneur built her own brand, manufactured and promoted it, via her  small chain of stores in South Africa. 
Her move to International finance and logistics pulled  in the knowledge for a complete approach to International trade and Market Access.  Mrs Jairaj has led a multitude of International panel discussions and seminars in training on Exports, compliance and regulations, Marketing, Market Access, strategies, trends and skills development from a Country perspective and across the Globe. 
Engagements include International Trade Governments, Global Embassies, Consulates, Global Associations/bodies, and International Retailers including Global entities in the supply chain from Ports, to Freight Associations, Ship Owner Associations, and Global finance houses. She has accompanied the President on State visits leading the exports of South African Footwear and Leather Goods Industry.  
Through her leadership SAFLEC has platformed in over 30 Countries, and has achieved recognition as the top Export Council awarded "Best Export Promotion Council in Africa."  Aside from the many trade related educational academic accomplishments that Nerisha holds, she attests  that her many years of on-field experience, collaborative, team orientated approach,  coupled with her Honours B Tech in Business Management, MBA (Organisational  Behaviour) and her openness to new learnings is  the collective recipe that guides her.