Brand Development Manager, Plain Tiger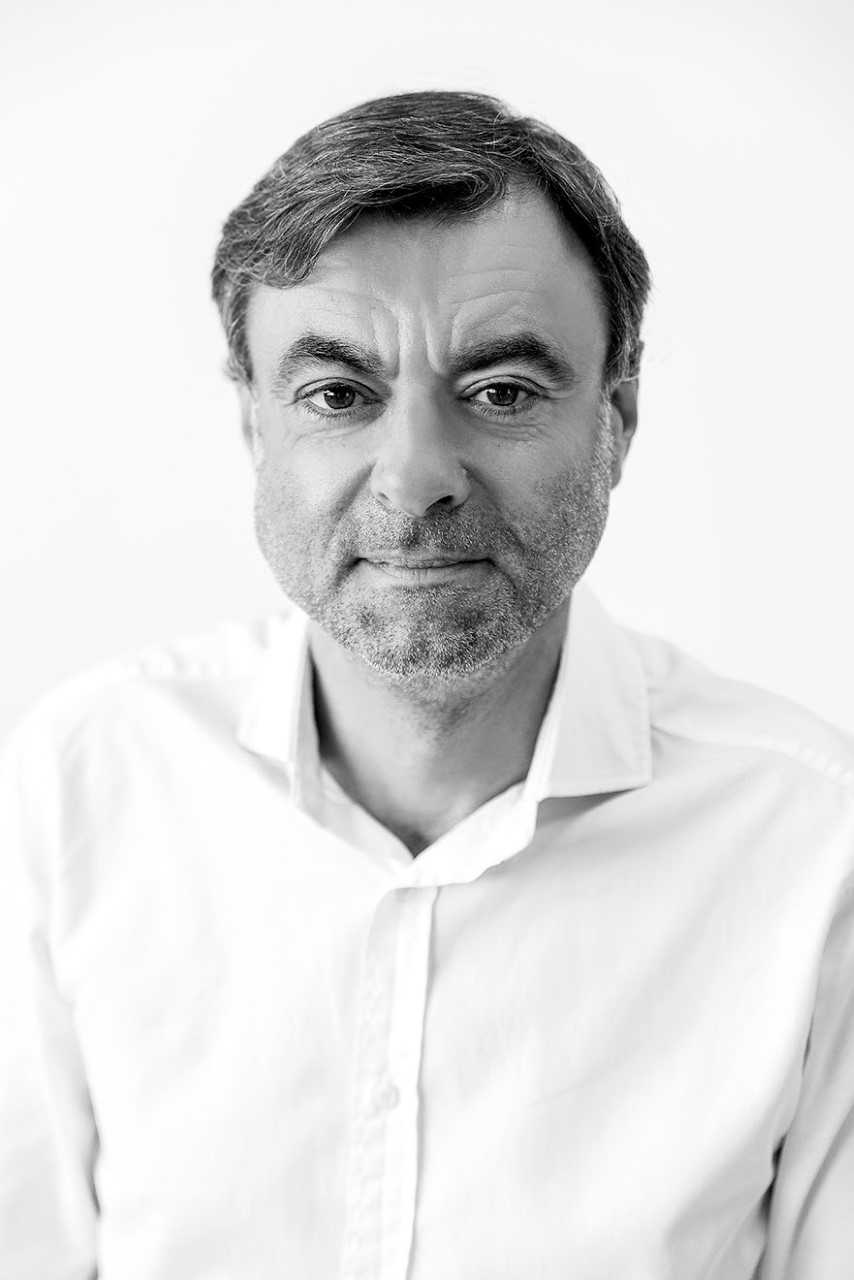 As an expert in developing brands that speak to targeted audiences across multiple platforms, Louis Orlianges has worked for a plethora of leading global media companies; these include, ELLE and Condé Nast's Vogue and GQ where he initiated the digitalisation of media brands and their teams.
Today, Louis is managing Plain Tiger's brands development thanks to his strong international network in both the Fashion and Luxury sectors.
Currently, he resides and works in Cape Town, his second home after Paris.