Founder, Twyg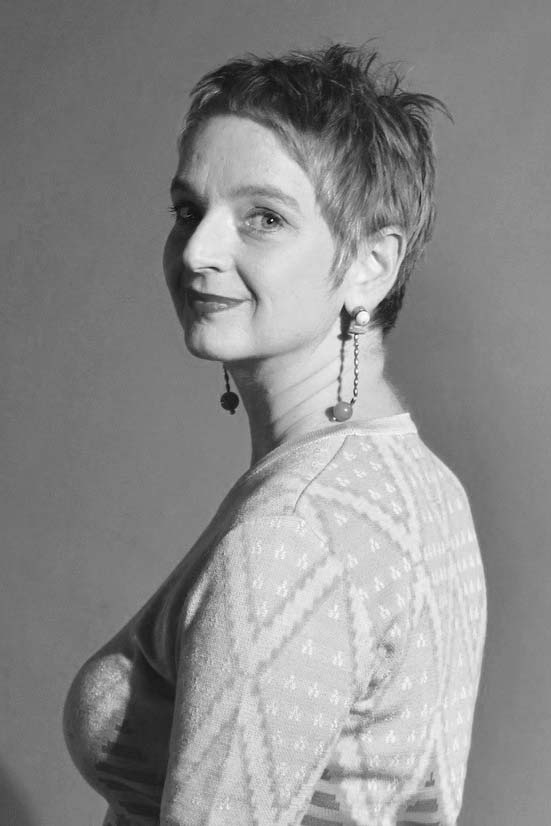 Jackie May has worked in big and medium-sized mainstream media organisations in London and South Africa for more than 25 years. She has held permanent and freelance positions producing content for print, digital and television. These positions include the editorships of the South African edition of MARIE CLAIRE magazine and of the Cape edition of The Times newspaper.

In 2018 Jackie founded Twyg, an online platform to promote modern, sustainable living for which she creates social media, exhibitions, campaigns, stories and events.  As a cultural role player, Twyg's mission is to change behaviour and to advance sustainability through creating people and planet-friendly desires and aspirations. 

Jackie is passionate about supporting the creative economy and a transition to the circular economy.  Jackie launched the Twyg Sustainable Fashion Awards in 2019. She is the co-founder of the Refashion Lab and The Green Kit.

Jackie grew up in the Western Cape and has lived in a small coastal town in Namibia, cosmopolitan Paris, London and Johannesburg. In Cape Town, she takes early morning dips in the Atlantic and long walks along mountain paths. She lives with her partner and three children. 

Jackie holds an MA in Philosophy from the University of London and is currently studying at the Sustainability Institute in Stellenbosch.  She is on the Steering Committee of the SA Mohair Cluster.