Founder and CEO, TOMA-Now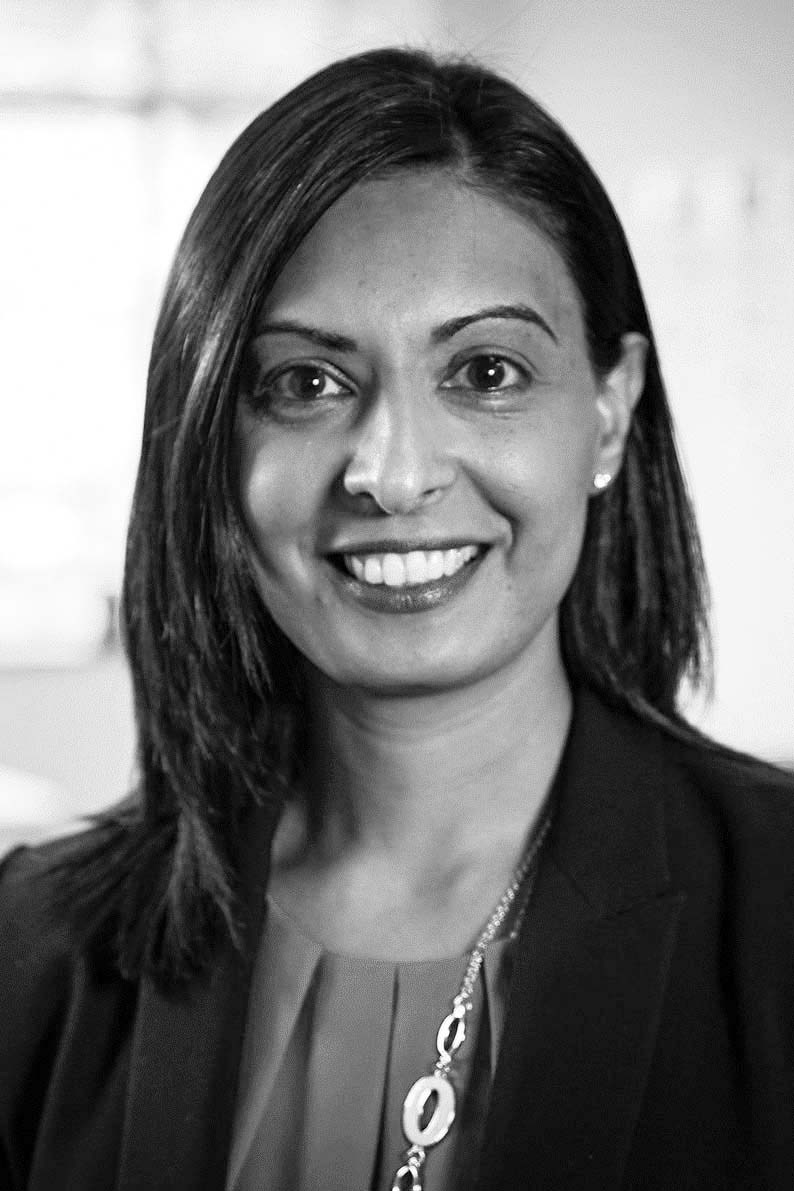 Dr Jaisheila Rajput obtained a PhD in Chemistry from the University of Cape Town. From the start of her career, she has leveraged her research and innovation capabilities to develop practical, industry relevant solutions. She has a career spanning nearly two decade in the automotive, chemicals and construction industries. Her rich background includes technical, management systems, strategy and sustainability. She has worked in several countries including South Africa, Germany and Hong Kong. Jaisheila brings a fresh global perspective to the development of solutions for companies doing business in Africa.  
Jaisheila founded TOMA-Now | Tomorrow Matters Now in 2013 to focus on the development of the Green Economy in Africa. Their client base is spread across Africa, Asia and Europe, focusing on global collaboration and input towards a sustainable future for all. She is a Green Economy leader that is passionate about empowering others to develop economic solutions for sustainability and inspiring change in the way we do business. She is a fervent believer in building practical and comprehensive solutions that unlock green business value with long term benefit and impacts.   
Jaisheila is also co- Founder of SDG Lab Africa. The SDG Lab Africa is an innovative, collaborative space where we work with our clients and partners to understand, design, experiment and solve their most pressing sustainability challenges. The SDG lab is a collaboration of sustainability and green-economy professionals. SDG Lab takes you far beyond the starting blocks and helps put you on the value creation journey. It's about discovering what matters to your stakeholders, your business and designing the way forward.