Chief Executive, Imprint Luxury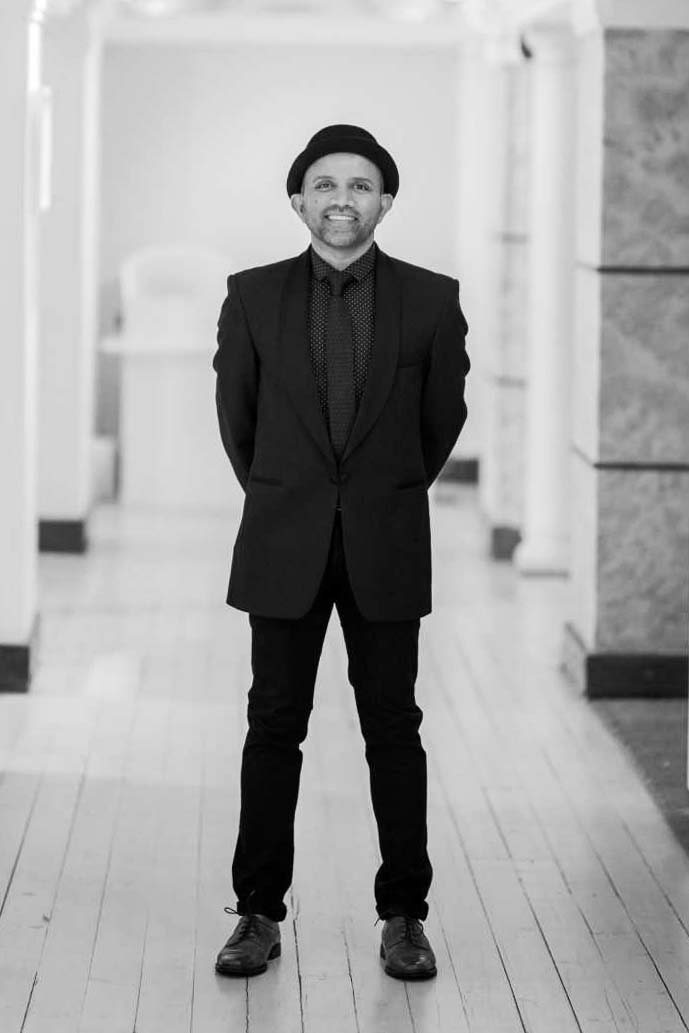 Cyril is the Chief Executive at Imprint Luxury, an events, PR and marketing company. He has planned and executed many high-profile events including the Indonesian Consulate in Cape Town, Vodacom Durban July and Prince Albert II of Monaco.
Cyril is the Country Coordinator of Fashion Revolution South Africa, an international fashion activism NGO addressing the clothing and textile crisis. He works as a fashion consultant for sustainable
clothing brands. A fashion designer by qualification, Cyril has spent the last twenty years working at almost every point of the fashion value chain. He has built a reputation for his ethical stance on fashion and recently represented South Africa at the United Nations panel discussion on sustainable fashion.
Cyril has been appointed as the Chief Sustainability Executive at Plain Tiger. Plain Tiger is the global platform for sustainable and ethical luxury. They curate high quality conscious fashion, beauty, and home decor brands from around the world on to one e-commerce platform. They launch their inaugural Sustainability Accelerator Program this September.