Co-founder and Director of Curation, Plain Tiger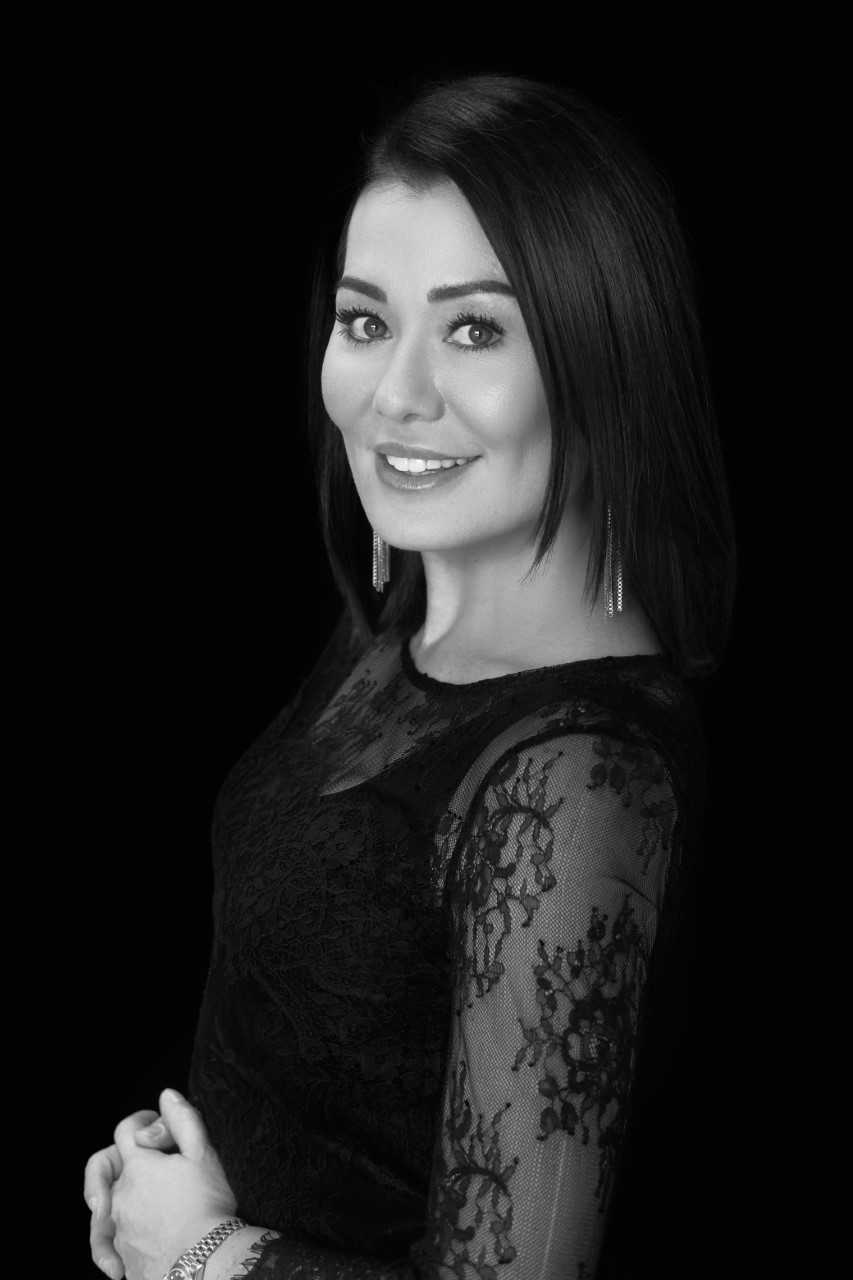 Alexandra has over 20 years of luxury retail experience across Africa, Asia, Australia, Europe and the Middle East. She has worked for top luxury brands such as LVMH, Four Seasons, Jurlique and Estee Lauder, where she has developed expertise in training large teams on selling techniques, and growing personal and business performance.

Alexandra is the co-founder and Director of Curation at Plain Tiger. She brings her passion for the beauty and fashion industries and her in-depth experience across multiple disciplines to her role, where she undertakes core management directives, curates Plain Tiger's partner brands, drives business development and delivers presentations to retail clients.


Seminar Session
Date:     21 October 2021, Thursday    
Time:     09:00
Topic:     Fit for purpose - Your journey in Fashion