CEO, For the Love of Silk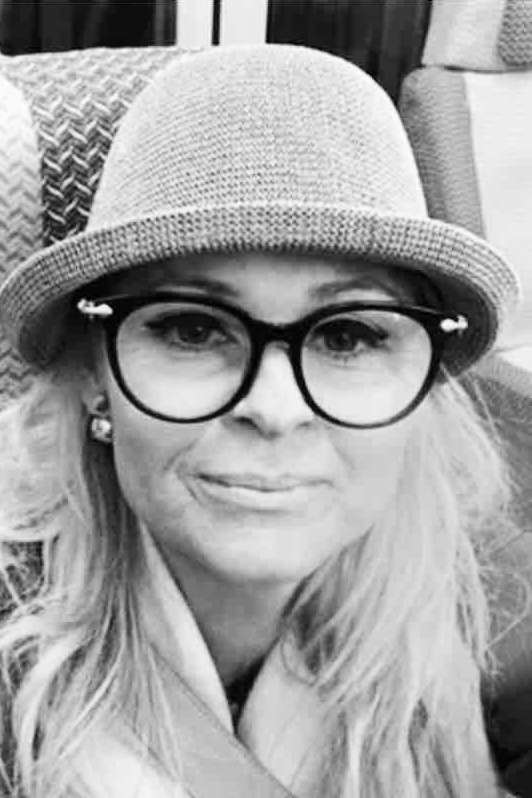 My name is Yasmin , I have been entranced by Fashion and its magical appeal since I was a little
girl . I was born into a world of tailoring and dressmaking since the dining room table was
frequently used as a cutting table. Fashion design would be the most natural choice which I
pursued.
A few decades later my compass changed somewhat , towards textiles . I build a business that
supports fashion designers , and we were honoured to be awarded Textile Business of the Year in
South Africa 2020 from Prestige Awards UK .
I am fervently passionate about offering our clothing industry textiles choices that are
sustainable ,luxurious and organic using recycled fabrics , at affordable prices. I am subsequently
on a treasure hunt several times a year (pre- lockdown ) to explore options as mentioned. Post
lockdown my treasure hunt has been virtual . (Sadly not as much fun especially when zoom calls
are at 3am in the morning )
Since Fashion is my first love, I am so grateful to have the opportunity to launch a wearable art
collection with our luxurious textiles . I am building a team that plans to revive and restore the art
of fashion ,tailoring and dressmaking in Cape Town holistically . I was gifted this joy of design
from my grandparents I hope to nurture and inspire the youth similarly .
Seminar Session
Date:     5 November 2020, Thursday    
Time:     10:00
Topic:     Sustainability  Lead Fashion - Myth or Reality. Sustainable Fashion – Our choices really can make a world of difference and is Sustainability a priority and a reality for fashion morning forward or is it myth and corporates being suitable based on legislation – or it is a fundamental priority for some?