Country Representative, USAID TradeHub Eswatini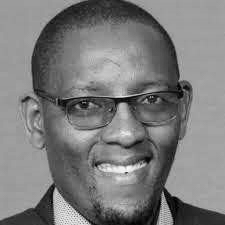 Tammy Dlamini is the Country Representative for the USAID TradeHub in Eswatini, in which role, he is responsible for facilitating linkages between exporting firms, buyers and capital providers and supporting to SMMEs that are intent on accessing export markets with vital information and capacity building tools.  
 With 20 years' experience working with the private sector, international development entities and the National Marketing Board in areas that include; entrepreneur development, access to finance, and supporting sustainable value chains, especially for farmers in Eswatini and the region. He has facilitated production, certification and exports from Eswatini to the region and the EU through various out grower and supply-contract models. 
Seminar Session
Date:     5 November 2020, Thursday    
Time:     14:00
Topic:     Exporting Products to the Unites States - What US Buyers look for in products imported into America from African suppliers and how AGOA effectively drives and promotes textile market- led economic growth in sub-Saharan Africa.