Executive Director, National Clothing Retail Federation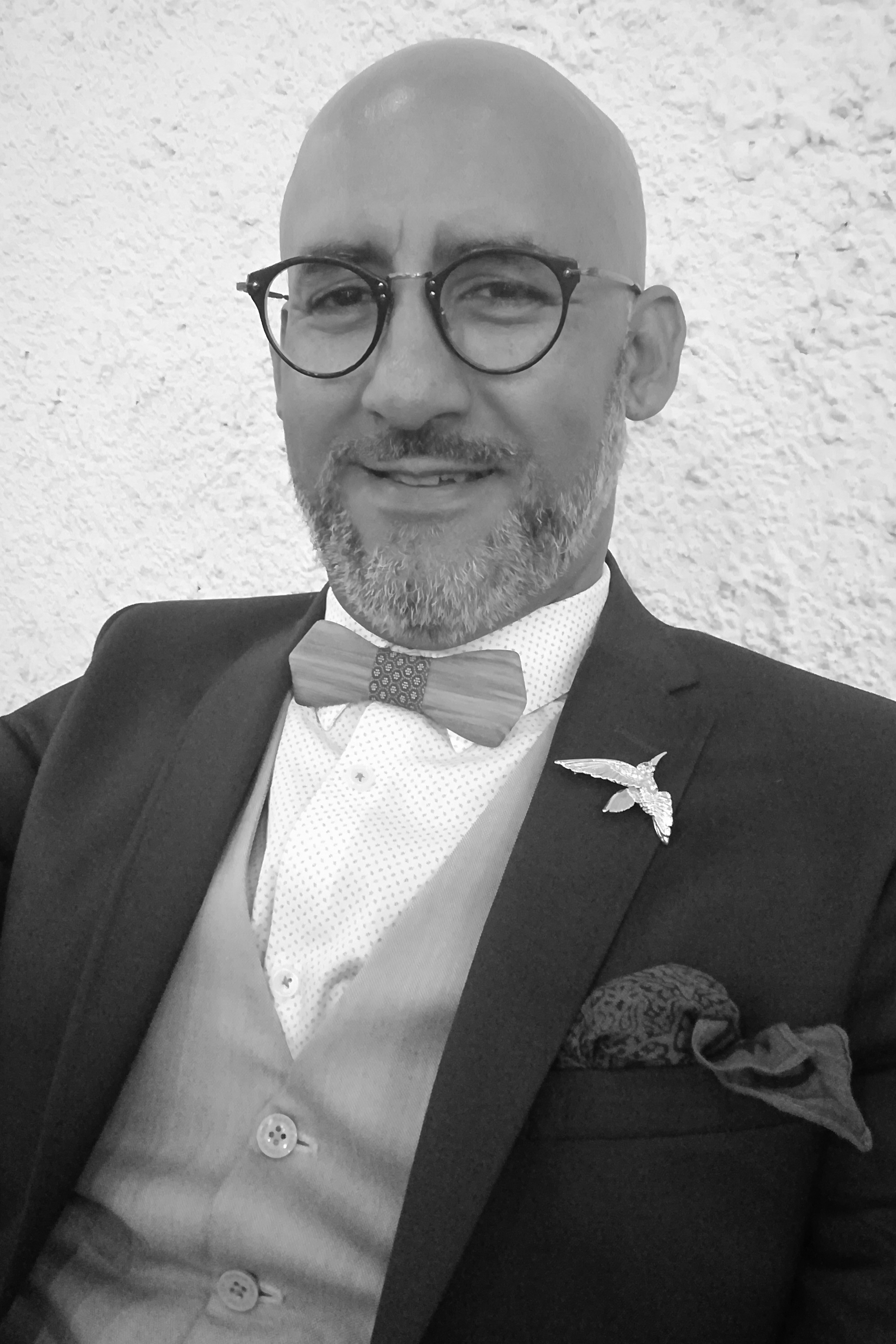 Michael Lawrence. Executive Director of National Clothing Retail Federation; Board Member of Proudly South African, Consumer Goods and Services Ombud.
Seminar Session
Date:     3 November 2020, Tuesday
Time:     10:30
Topic:     The State of the African Textile and Leather Goods industry - Panel Discussion. The R-CTFL Masterplan is matched only by the Motor Vehicle Masterplan in its progress and integration. But R-CTFL is arguably more Broad Based in its application than Motor Vehicles. R-CTFL has a collective of 2030 aspirational goals, accompanied by a new normal of business for all the value chain stakeholders.Value chain interventions to stimulate investment will be addressed as well as Logistics cahllenges due to restrictions due to Covid-19.