Vice President, Trade and Customs Policy American Apparel & Footwear Association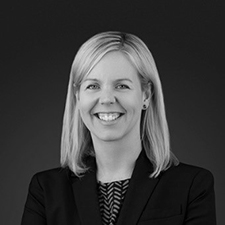 Beth Hughes is responsible for supporting the association's efforts on international trade and customs issues. Beth oversees AAFA's Trade Policy Committee, as well as AAFA's Customs Group. Before joining AAFA, Beth served for six years as senior director, international affairs at the International Dairy Foods Association. Beth earned a Bachelor of Arts degree in political science at George Washington University and received a Master of Arts in international affairs from Florida State University.
Seminar Session
Date:     5 November 2020, Thursday    
Time:     14:00
Topic:     Exporting Products to the Unites States - What US Buyers look for in products imported into America from African suppliers and how AGOA effectively drives and promotes textile market- led economic growth in sub-Saharan Africa.