Clay Hickson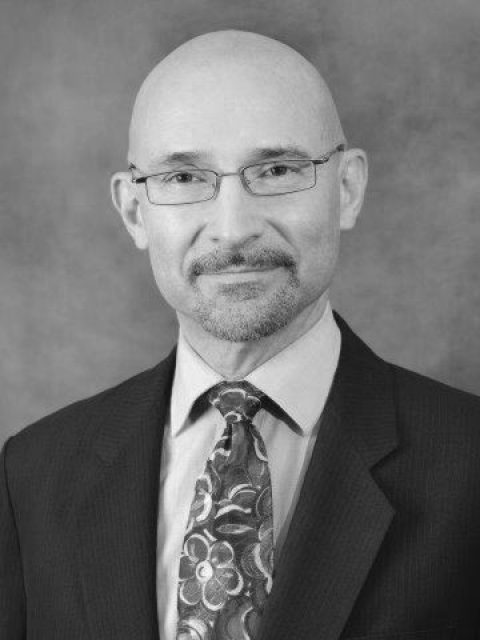 Senior Vice President - Worldwide Responsible Accredited Production (WRAP)
As Senior Vice President at Worldwide Responsible Accredited Production (WRAP), Mr. Hickson manages international operations and helps develop and refine WRAP's strategy.  He specifically focuses on managing relationships with global brands and retailers and with governmental and other stakeholder organizations.  Mr. Hickson has extensive experience in international marketing, corporate communications, strategic planning, and cross-cultural communications.  he has developed and led seminars and other initiatives around the world in the field of social responsibility in collaboration with audit firms, manufacturing facilities, industry associations, government bodies and others, which initiatives have facilitated understanding of socially responsible and ethical practices as well as an understanding of how to implement social compliance programs. He is fluent in Mandarin Chinese.
Dr. Annette Bennett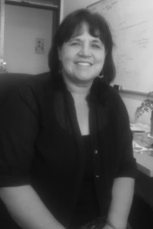 Technology Manager - Cotton SA
Annette Bennett  is the Technology Manager of Cotton SA. Her responsibilities include the co-ordination of  Research and Development of cotton in South Africa and to stimulate cotton production amongst farmers by transferring technology and technical information.  She is a qualified entomologist, but has a broad knowledge of cotton production and a keen interest in biotechnology. Apart from working for the Agricultural Research Council (Institute for Industrial Crops), she has also worked for Agri-Biotech Research Consultancies as a researcher, as a project co-ordinator for a Cleaner Cotton Production Project funded by DANIDA, as a trainer and assessor for Cotton SA, involved in small-scale farmer training intiatives, and for The University of the Witwatersrand on a malaria project.
Her current interests include the facilitation and registration of new technologies for cotton farmers in South Africa, and to  iIdentify research issues, plan research activities and budgets for research trials, and to communicate important technologies to farmers, and private companies on visits, information days and farmers' days.  Apart from a postdoctoral study on malaria, and several short courses on training, business management and scientific writing, she completed her  PhD in  Entomology (2008),  on the impact of Bt-cotton on pest and predator populations on cotton.

Hannari Slabbert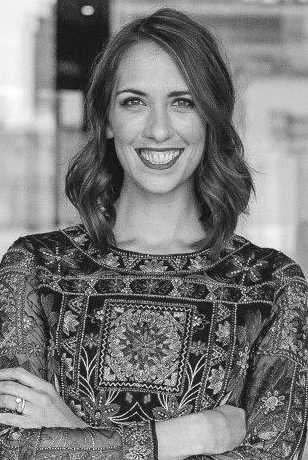 Regional Director for Africa - WGSN
Hannari Slabbert is a seasoned, senior director in the fashion industry, currently leading the strategic expansion for WGSN across Africa. She has previously managed the commercial development for WGSN across the United Kingdom, Scandinavia and Central Eastern Europe and has re-located with her family to Cape Town in 2016 to drive the global trend authority's operations across the continent.
Jackie May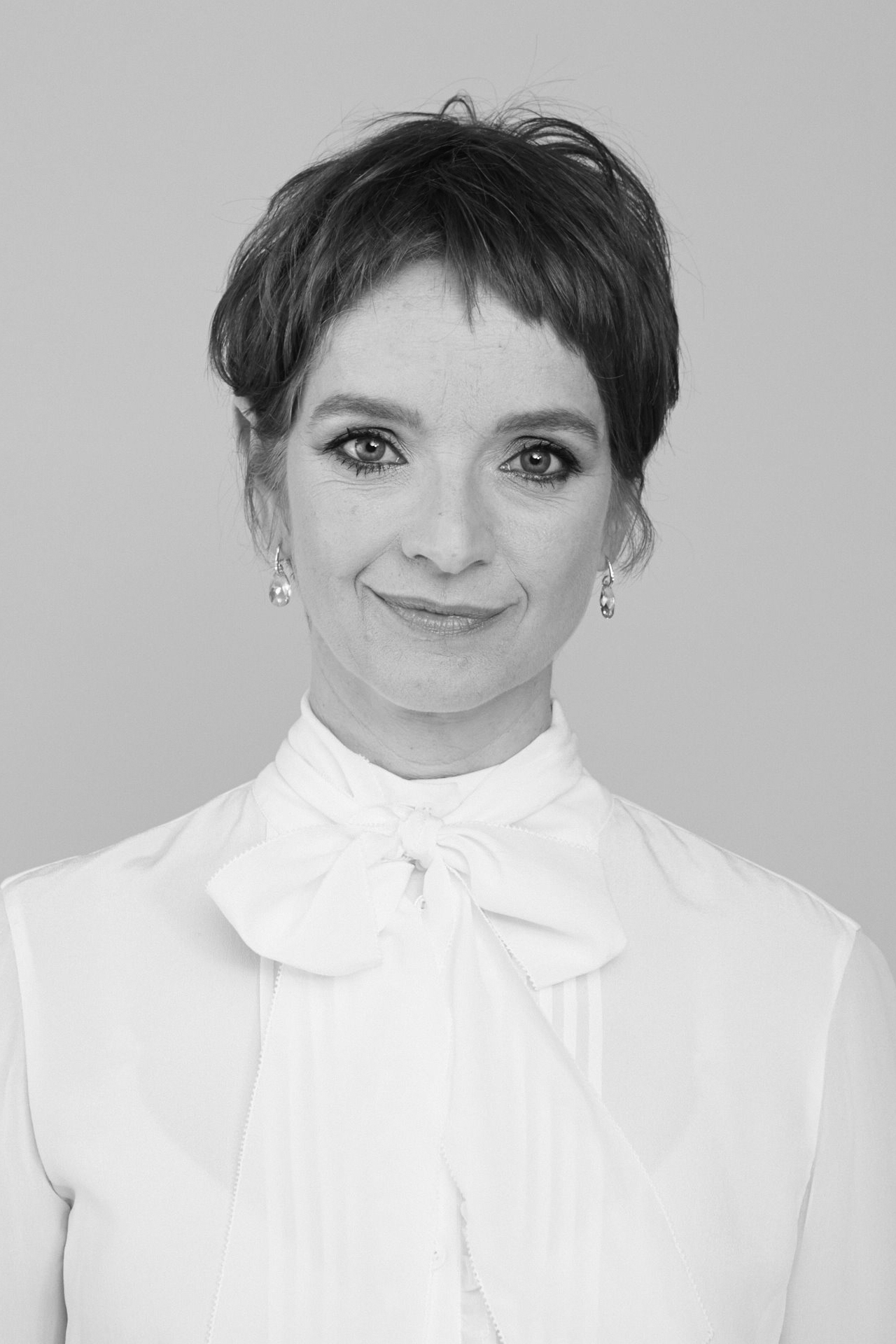 Founder - Twyg
Jackie May has worked in big and medium-sized mainstream media organisations in London and South Africa for more than 25 years. Eighteen months ago, she founded Twyg, a digital media platform created to inspire sustainable living. She is passionate about doing whatever she can to grow the battered local clothing and textile industry into a vibrant hub of ethical and sustainable manufacturing. Prior to launching Twyg, Jackie edited the South African edition of the international women's fashion magazine, Marie Claire and was the Cape editor of the national newspaper, The Times. She has written a historical memoir, frontpage splashes, news stories and countless columns. When she isn't producing content for Twyg, she writes for Sunday Times, Times Select and Business Day.  Jackie has an MA in Philosophy from the University of London and is currently studying at the Sustainability Institute in Stellenbosch. She lives with her family in Cape Town.
Kat van Duinen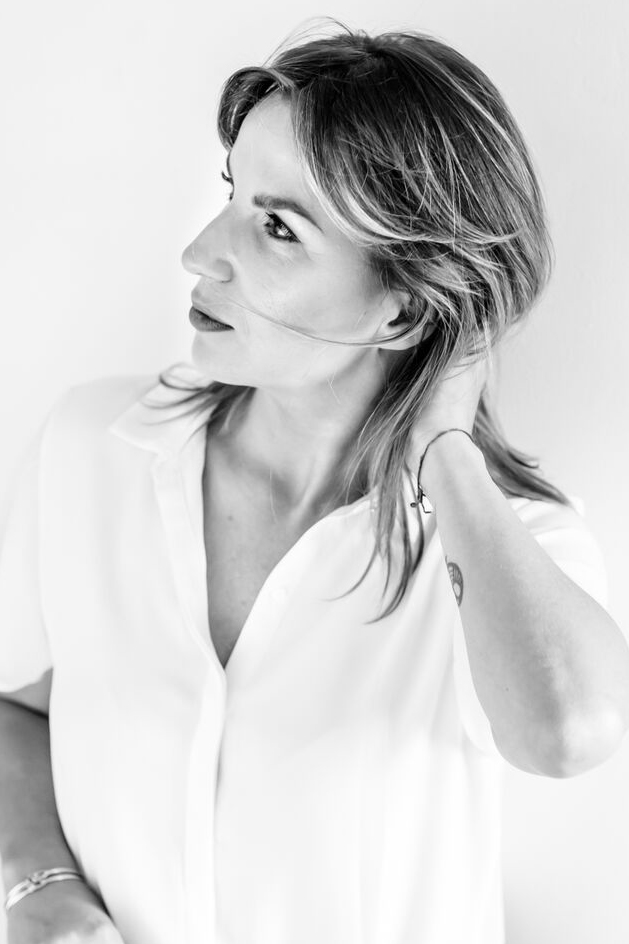 Designer and Owner - Kat van Duinen
After relocating to Cape Town from Europe, Polish designer Kat van Duinen's passion for effortless elegance saw the birth of her eponymous label in Cape Town in 2010, which has since grown to become an iconic fusion of her European heritage and love for the richness of South Africa – a place she now calls home. What began solely as a luxury leather brand quickly grew into a fashion house that evolved to offer ready-to-wear garment collections as well as couture to private clients. At its heart the brand is proudly South African, guided by a commitment to nurture local artisans and industry, as well as to source materials, whenever possible, from within this rich, eclectic country.
Closely intertwined lies the label's faithfulness to premium, authentic materials so as to promise the ultimate in quality and luxury – from genuine exotic leathers to natural-fibre textiles.
Kerry-lee Bell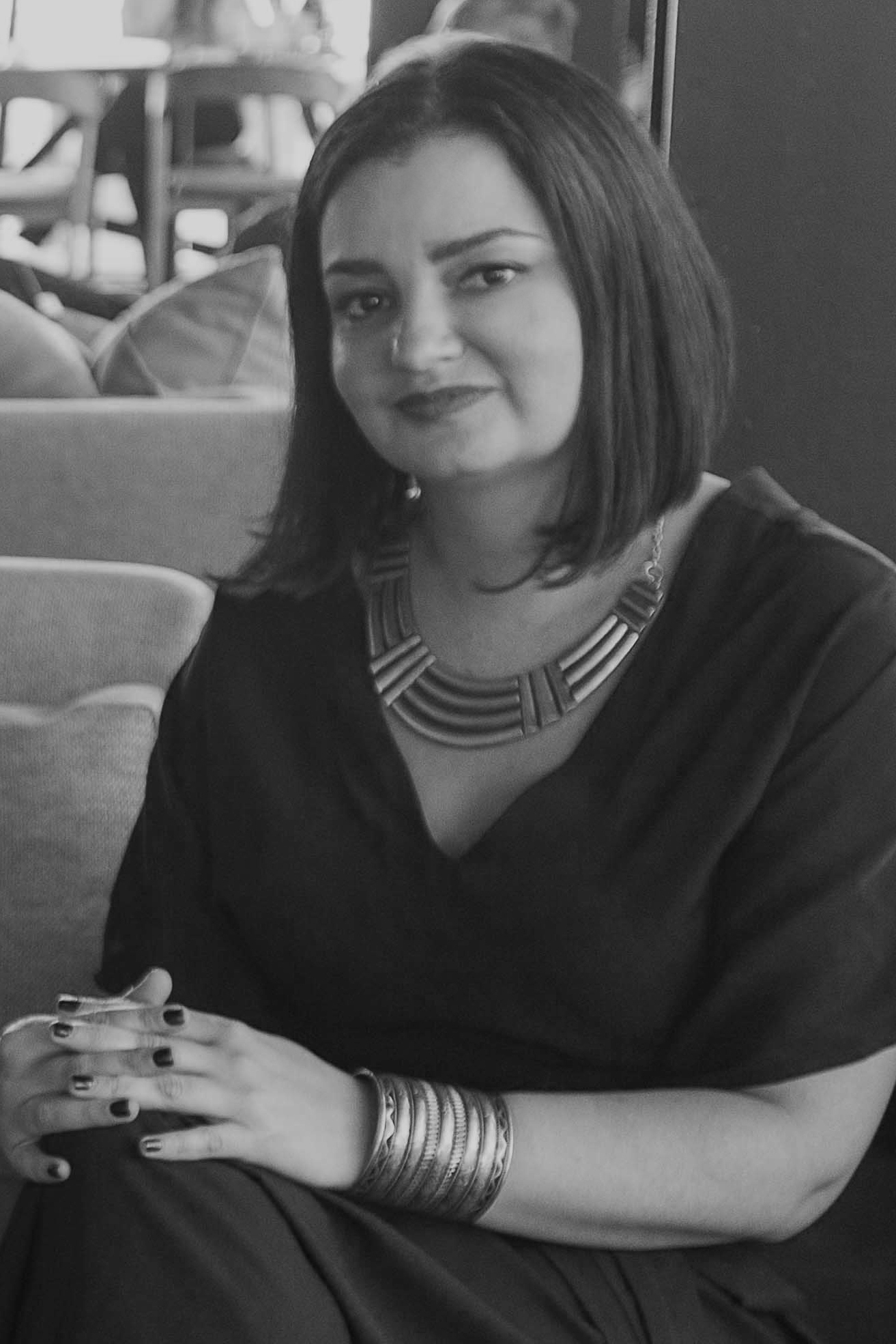 Acting CEO - Cape Town Fashion Council
Acting CEO of the Cape Town Fashion Council, Kerry Bell whose main focuses include initiating, motivating and elevating the business of fashion by inducting design, innovation, technology and cultivation.
Kevin Roussel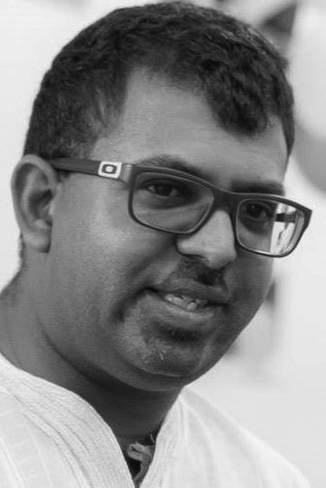 Managing Director - House of Designers
Kevin is a relative newcomer to the fashion industry with a specific focus on what technological innovation can do to "ready" the industry for the "fourth industrial revolution".
Working for Apple Computers and Hewlett Packard in his early career, he has been at the forefront of hardware and software development in the late 1990's.
Progressing to the webmaster and database management phase in the early 2000's, social networking and messaging application in development from 2010 and now moving into the realm of readiness for the technological changes beyond 2020.
He has invested in a fashion project management company which is applying technology solutions to design and changing the game for designer clients. Jean Thierry is positive about the South African design space with Cape Town rated Design Capital of the world recently and like his past engagements with technology remains at the forefront of tech development.

Michael Lawrence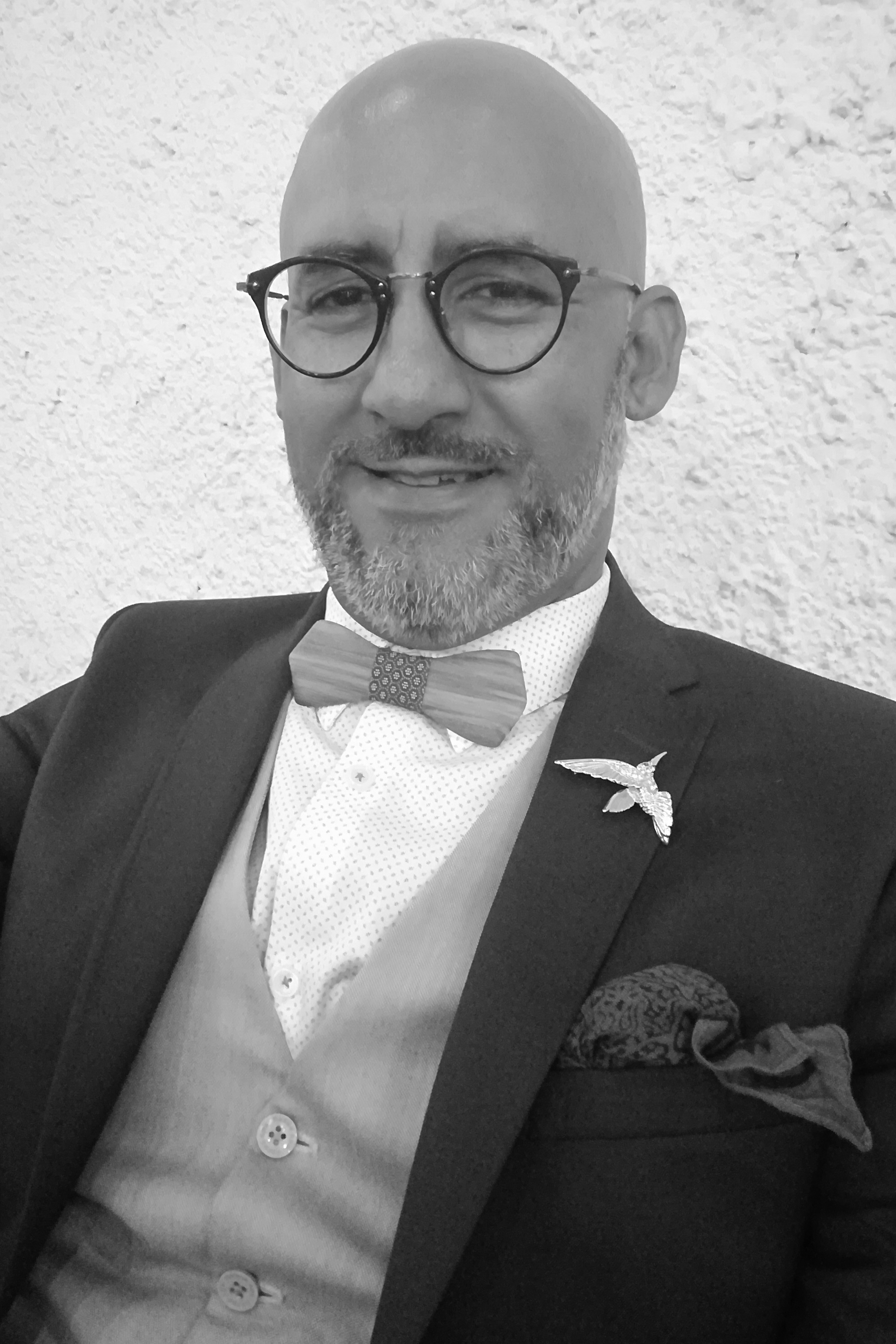 Executive Director - National Clothing Retail Federation
Michael Lawrence is the Executive Director of National Clothing Retail Federation; Board Member of Proudly South African, Consumer Goods and Services Ombud.
Polly Walters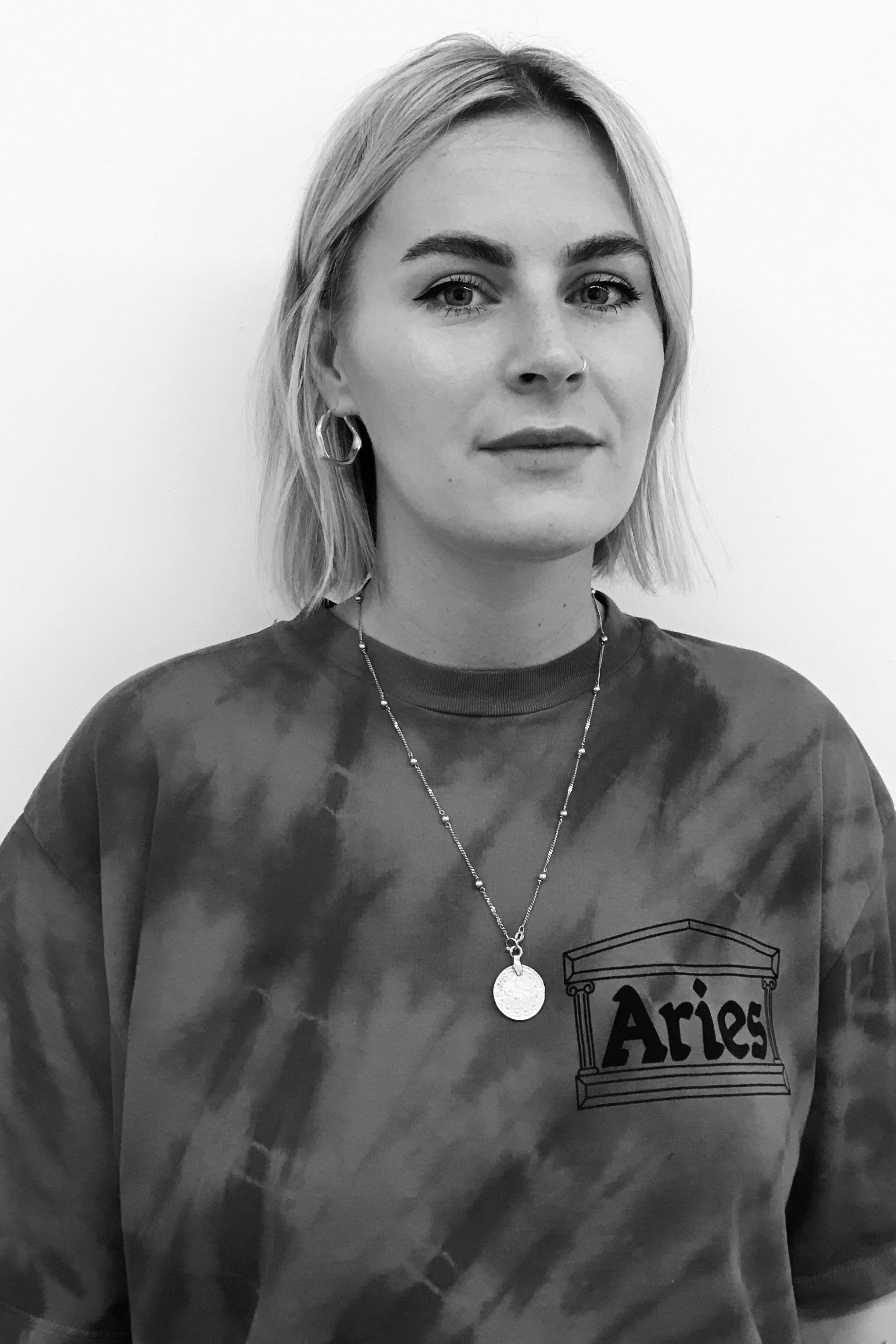 Editor, Fashion & Beauty - WGSN
Previously part of the womenswear team, Polly now heads up WGSN's newest product, the Fashion Feed, a continuous live-edit of the need-to-know trends from around the globe. With a background in design and buying, she is committed to unearthing the latest emerging trends and delivering them at lightning speed. Based in London, Polly advises companies on projects that range from future directions in denim to men's casualwear and womenswear apparel.
Nerisha Jairaj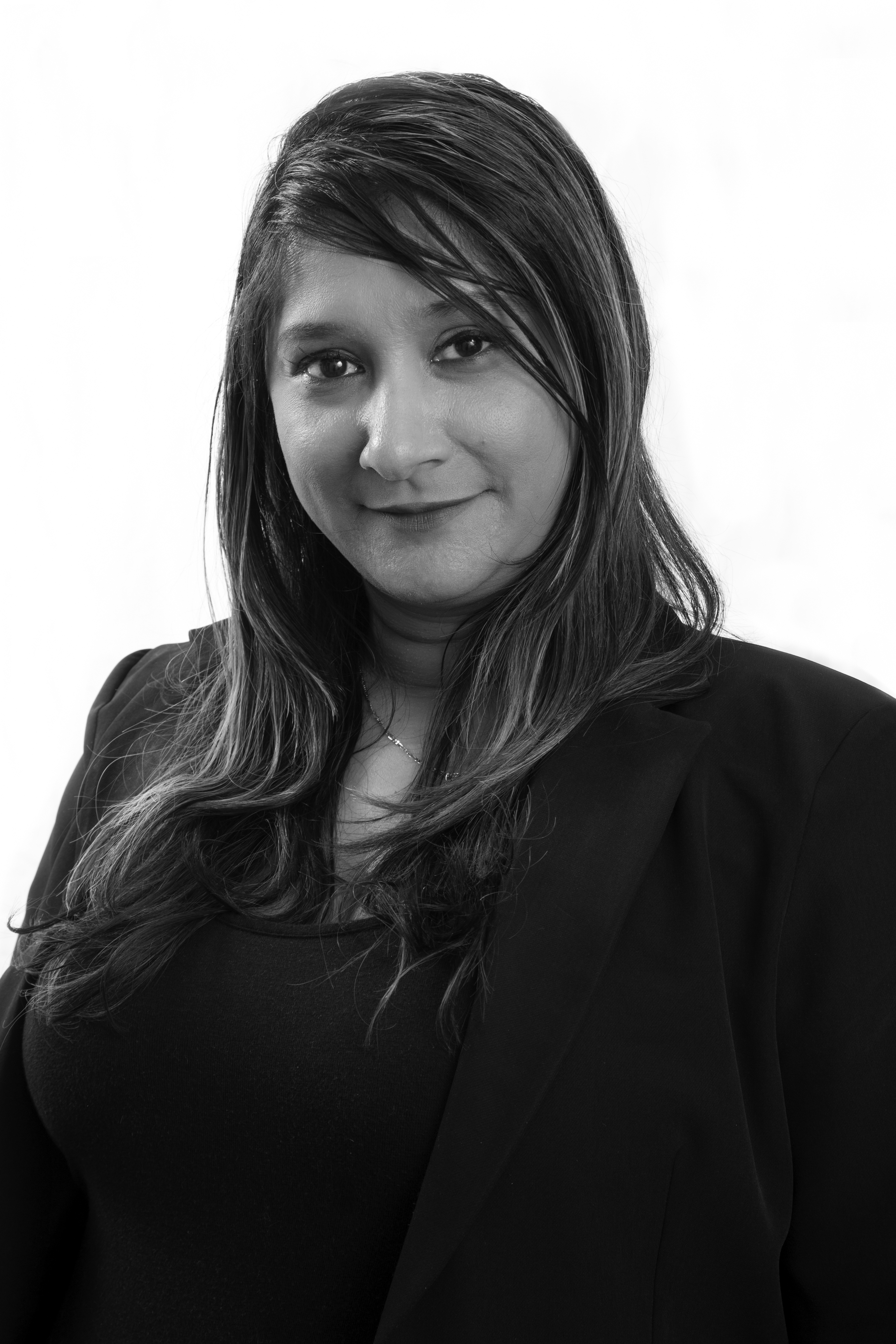 Executive Director - SAFLEC
In August 2014 Nerisha Jairaj joined SAFLEC as the New Executive Manager and was promoted to Executive Director in 2015.  Nerisha Jairaj now heads SAFLEC under the guidance of the SAFLEC Board of Directors.
Nerisha Jairaj comes with a BTech Honours in Business Administration and MBA Organisational Behaviour, Strategy and General (ongoing), 20 years of export, procurement and international trade experience.
Simon Eppel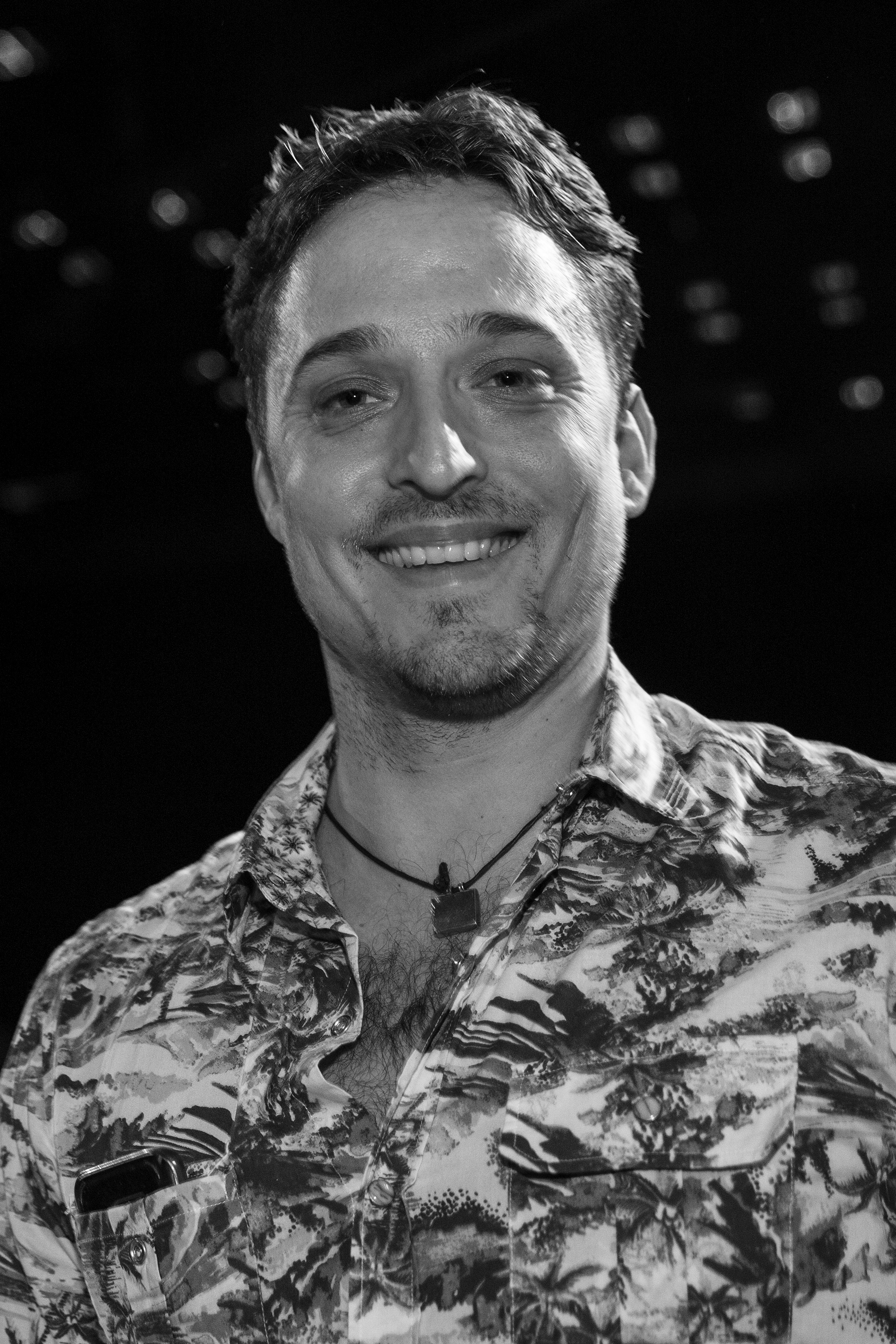 Director - The Southern African Labour Research Institute (SALRI)
Simon Eppel is a trade unionist and holds the position of Director of Research of the Southern African Labour Research Institute (SALRI). In this capacity, amongst other things he is involved in a host of policy-related and practical activities which aim to remediate and reshape challenges facing the domestic CTFL manufacturing industry. The goal is to transform the industry into one which offers sustainable, meaningful, long term and growing employment based on the principle and practice of decent work. He became involved in the workers movement over 15 years ago, and has worked specifically in SACTWU for the last 11 years. He is trained as a social anthropologist and has an MPhil in Development Studies from the University of Cape Town (UCT).