1.1 Video Calls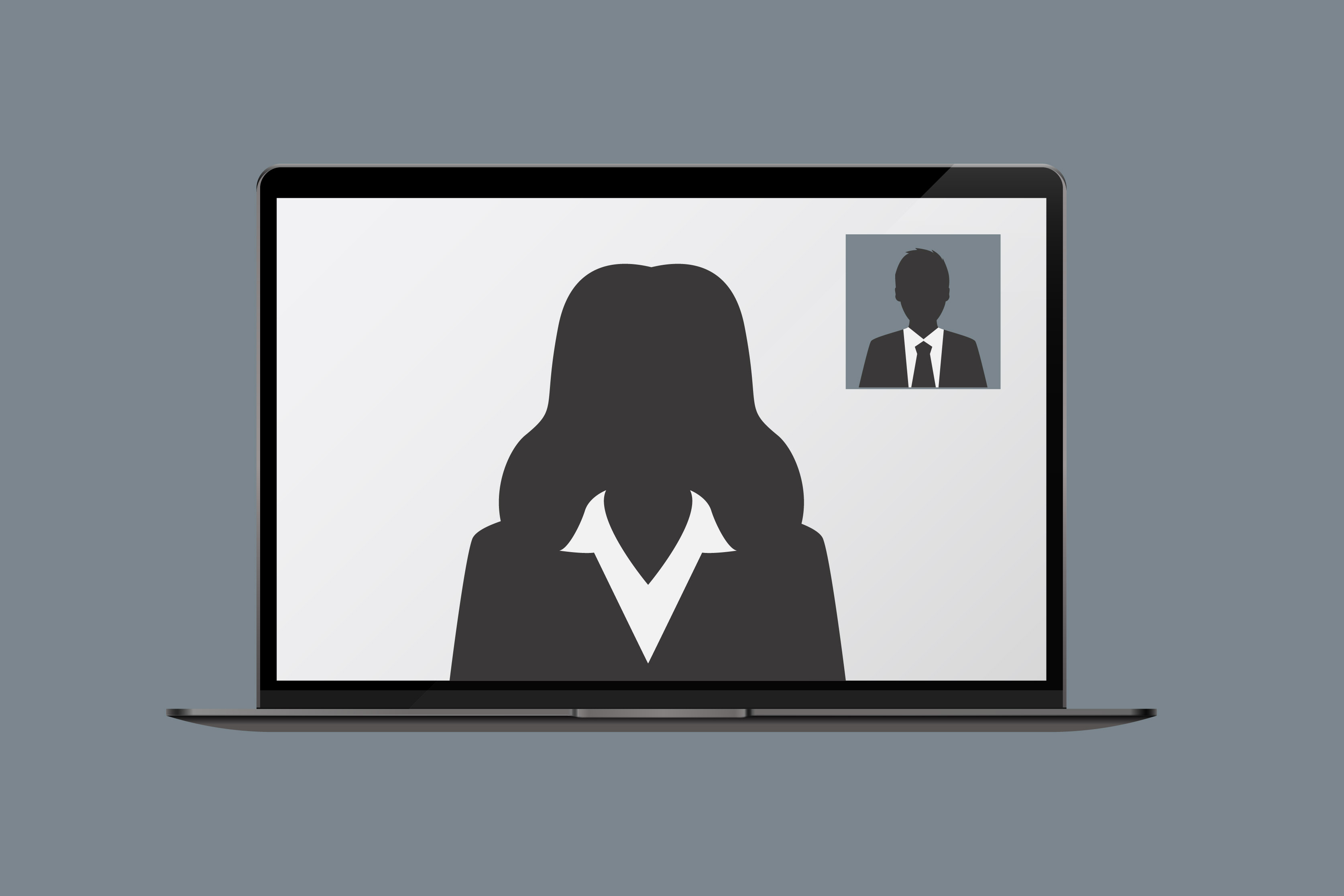 The virtual platform's powerful 1:1 meeting scheduling solution is seamlessly embedded in the platform. No need to download any extra software and works across both web and mobile.
Browser based (no downloads)
Screen sharing support
Video and audio support
Person joined notifications

Chat Functionality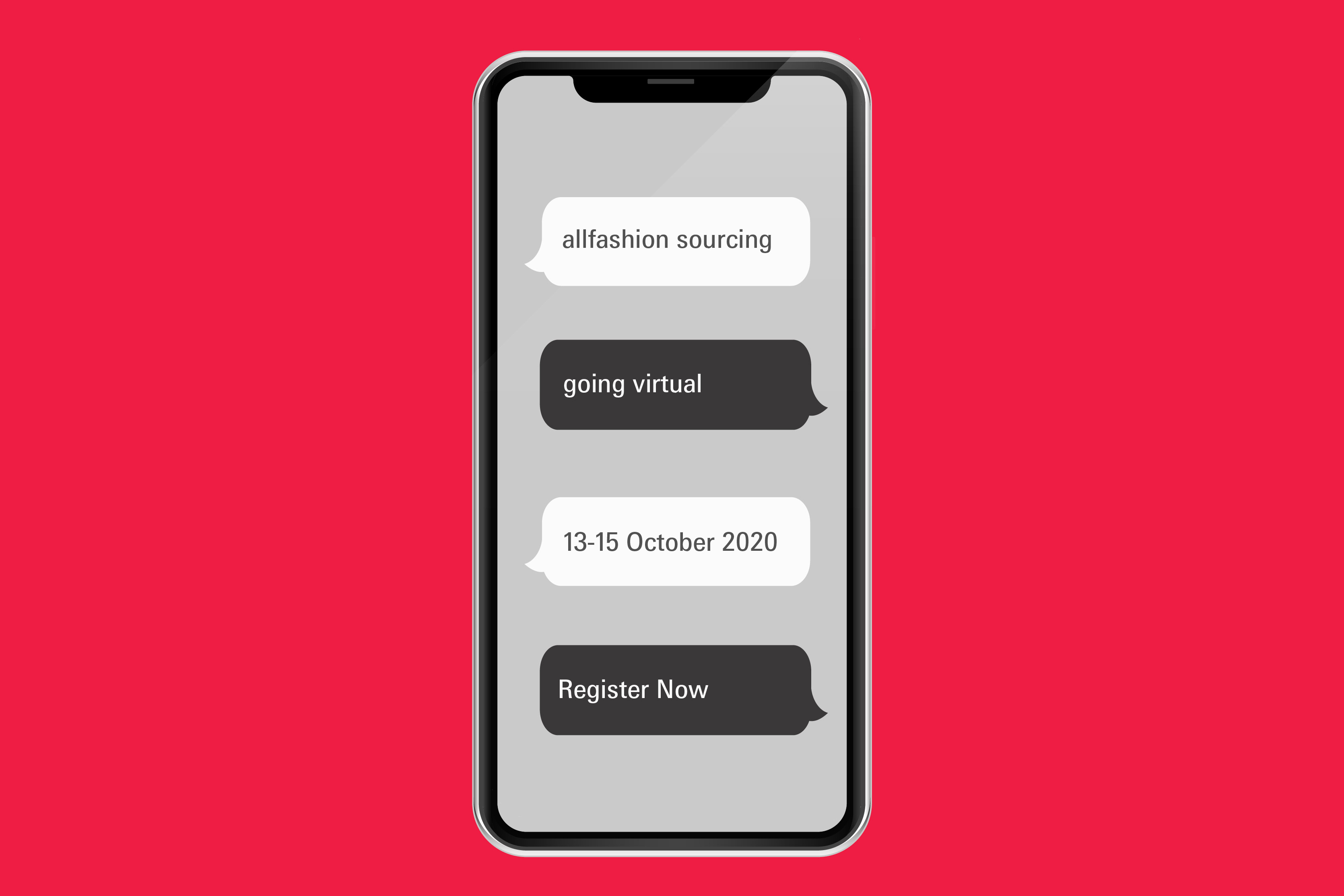 The chat functionality (IM), makes it more convenient for visitors that have matched to reach out to each other immediately. Enable chat option when:
Buyers and exhibitors can set a scheduled meeting with each other
Exhibitors offerings meet buyers' qualifications and specifications
Once there is a scheduled meeting or a mutual interest with visitors, chat connections will be available in the section "My Connections."
Meeting Agenda & Scheduling Tool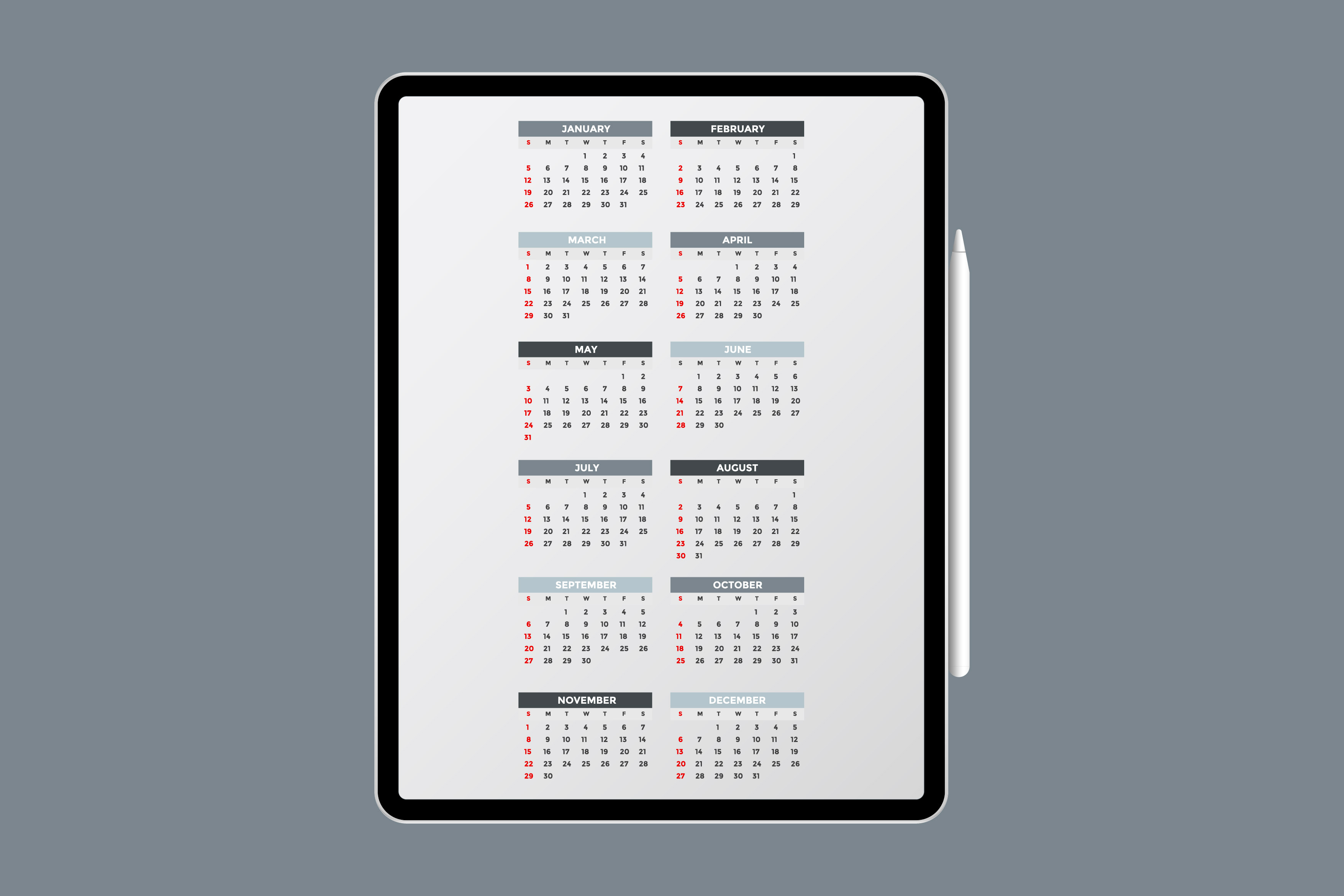 Easy calendar integration
Conveniently keeps schedules of visitors all-in-one place
Ability to preview schedule manage daily meetings
Collaborate with buyers in real time Intuitive to use
Overview team productivity
Integrated Live Streaming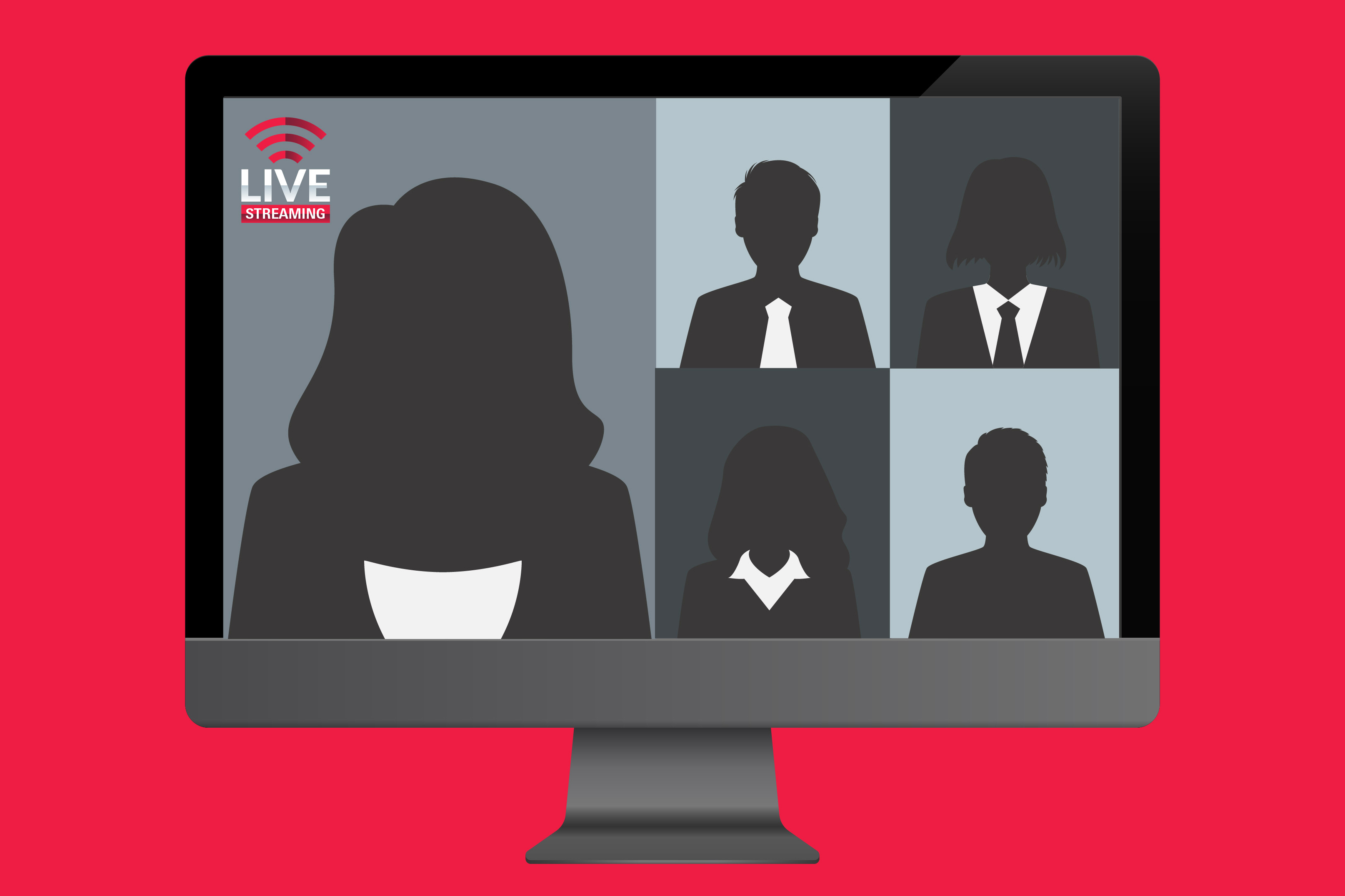 All content sessions will be streamed live straight in the platform while enabling visitors to join the session chat or network with other visitors.
Exhibitors will have the opportunity to sponsor one or multiple sessions.
All sessions will be available for users to stream for 3 MONTHS after the show.
We are still investigating a possibility of exhibitor virtual fashion shows - this will be announced at a later date.